The Last of Us: Part 2 job listing is asking for PC, DX12 and Nvidia experience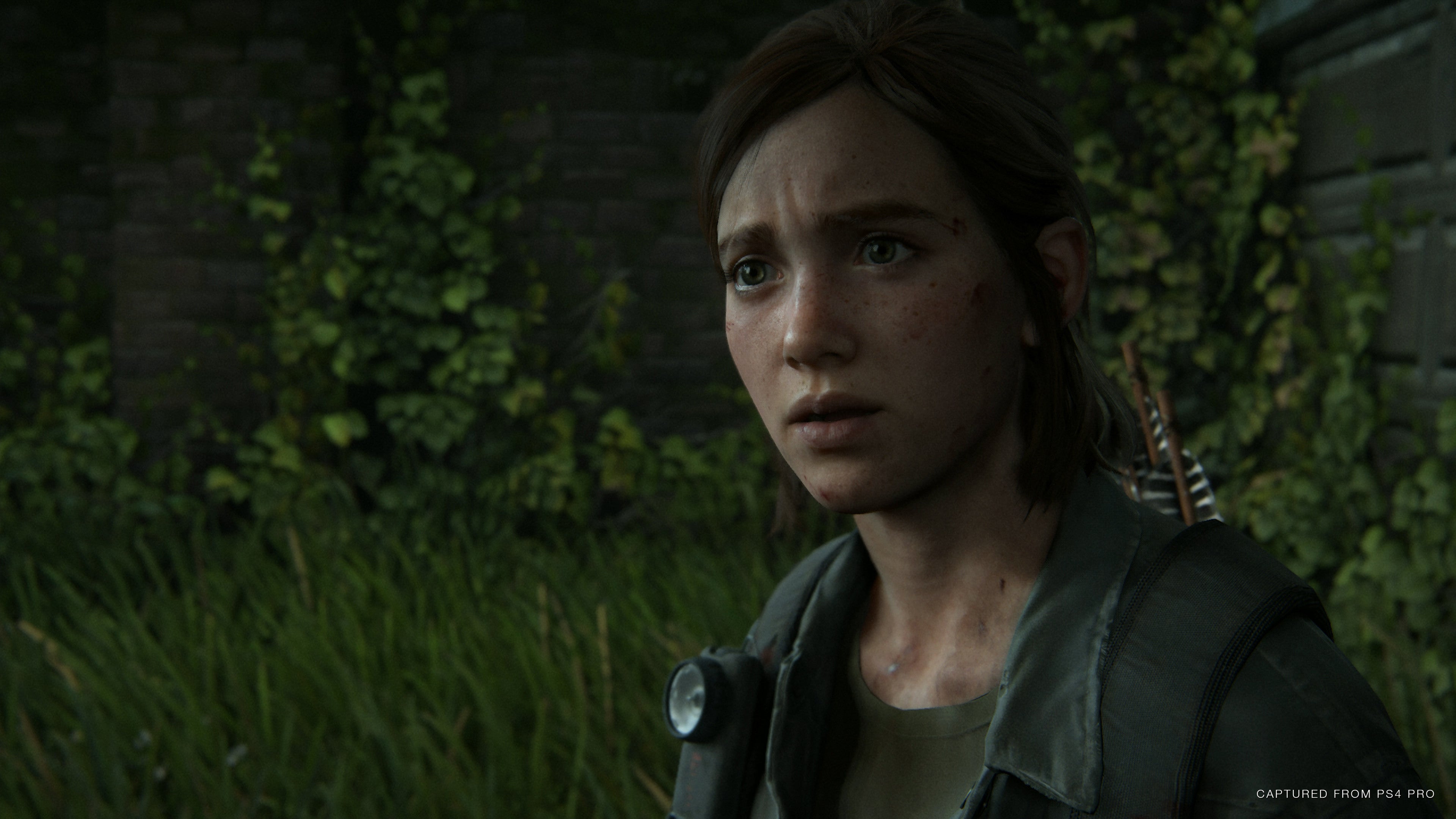 A new job listing from Naughty Dog suggests the developer of the PS4-only The Last of US: Part 2 is seeking out someone with a PC programming background.
Naughty Dog is looking for a graphics programmer for a role attached to The Last of Us sequel. The job listing is asking for someone to join Naughty Dog's rendering team where they'll need a "thorough understanding of current GPU architectures" like Nvidia, and desired experience with DirectX12 and Vulkan.
"Join our talented rendering team to develop and implement new and existing rendering techniques for our upcoming game, The Last of Us Part II," reads the job summary.
While it also asks for someone with console programming experience, the job post also explicitly requests "PC programming experience" and lists APIs and a GPU unrelated to PlayStation consoles. The full requirements and skills can be found below:
Bachelor's Degree in Computer Science or equivalent work experience
Strong math skills with an emphasis in 3D math
Strong knowledge of C and C++ programming languages
Thorough understanding of current GPU architectures (AMD GCN, NVIDIA CUDA)
Experience with DirectX12, Vulkan or other modern graphics or compute APIs
Experience with HLSL/GLSL or other equivalent shader languages
Console or PC programming experience
Passion for playing and developing exceptional games
That being said, The Last of Us: Part 2 is slated to launch on May 29 as a PS4 exclusive so we still don't expect a PC release any time soon.