Kinect sells 2.5 million in 25 days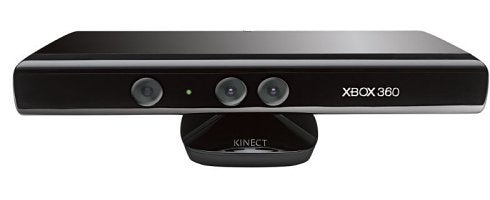 Microsoft has just announced it's sold 2.5 million units of Kinect within its first 25 days.
The numbers are on a global basis following the launch of the motion camera in the UK, Europe, Australia and Japan. The recent push is down to Black Friday in the US last Thanksgiving week, according to MS.
Microsoft announced ten days after its US launch that Kinect had sold 1 million units.
The new figures will put the company at half-way through its 5 million estimate for the year for Kinect.
"We are thrilled about the consumer response to Kinect, and are working hard with our retail and manufacturing partners to expedite production and shipments of Kinect to restock shelves as fast as possible to keep up with demand," said interactive entertainment boss, Don Mattrick.
"With sales already exceeding two and a half million units in just 25 days, we are on pace to reach our forecast of 5 million units sold to consumers this holiday."
Kinect launched on November 4 in US and November 10 in Europe and the UK.