Kim: Xbox 360 has a ten-year life-span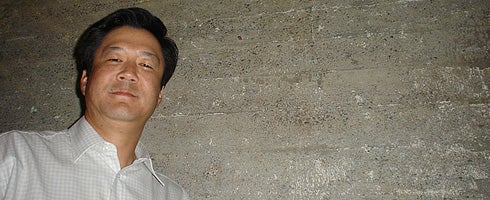 Xbox boss Shane Kim has told Venturebeat that Xbox 360 will be on the market until 2015.
"We firmly believe that the Xbox 360 has a life cycle through 2015 (10 years after the launch)," he said, talking at E3 this week.
"Project Natal is a great innovation. It will work with every Xbox 360 sold. It's not about pushing more pixels on the screen. It's about how to break down barriers that stop people from playing games."
Looks as though Ubisoft's developing games for machines that don't exist.
We linked to that interview yesterday, but do read it if you haven't yet.