Job listing shows Bizarre working on unannounced title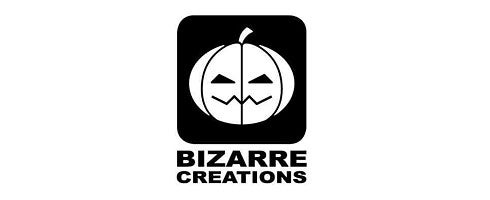 Bizarre are working on a "unannounced title" right now, if a job listing for the Activision studio is proof.
The position for an "Experienced/Senior Designer" shows the project is based on a "unannounced, extremely high-profile major movie license",
Its also most likely a shooter, considering one of the pieces of info in the listing says this:
"Proven ability to design and help create engaging gaming experiences (preferably experience in a 1st/3rd person shooter)"
Chances are this is for the James Bond title that Acti-Blizz announced last February during the company's Q4 results.
There is also a Bond racing game in the works, apparently, also at the Liverpool based studio
Currently, the only game that exists in the public domain from the studio is Blur. That's due sometime this year.