Japanese FFXIII sells over 1.5 million in week one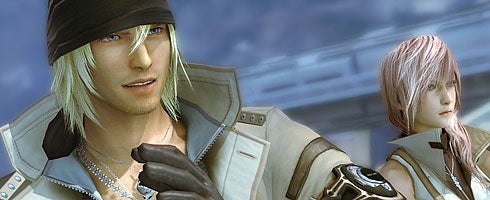 Famitsu's confirmed a Japanese week one sales figure of 1,516,532 units for Final Fantasy XIII.
This is for the week ending December 20. The game launched on December 17.
According to this report, the RPG has resulted in almost 250,000 PS3 hardware sales.
The Media Create hardware figures should be awesome. Watch for those next week.