Iwata confirms "on-demand" Wii and DS video in the works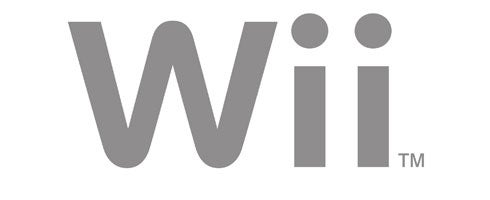 Satoru Iwata's told the Wall Street Journal that Nintendo's working in on-demand video options for Wii, with DSi be used as a remote player.
"If the Wii and the DS are connected, it should be possible to download video through the Wii and take it with you on the DS," he said.
"When the service begins, you'll see how we're going to do it differently in a Nintendo-like way. There are a lot of on-demand video services, so there's no reason to do the same thing, so we're going to do something different."
Iwata added: "We'll start the service in Japan, and if it does well, we'd like to take it overseas."
Blimey. All sounds a bit definite, doesn't it? Looks like 32Gb SD cards are going to be popular.
Thanks, NintendoEverything and Joystiq.