Irrational podcast chats with Cliff Bleszinski about being an ambassador to the industry and more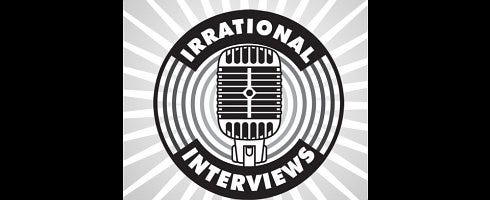 Irrational Games' latest podcast is live, and the guest this time is Epic's Cliff Bleszinski.
In it, Cliff, Ken Levine, Chris Remo, and Shawn Elloitt talk about crunch time, development, trying to convince not only the team why certain additions should be included in a game, but how to go about convincing the consumer as well.
Cliff even chats about how important it is for developers to be an ambassador for the industry.
You can have a listen here, mind you it's a little over 43 minutes long.
Still, it's interesting stuff from interesting people.