Ingress-inspired Pokemon Go launching on mobile platforms next year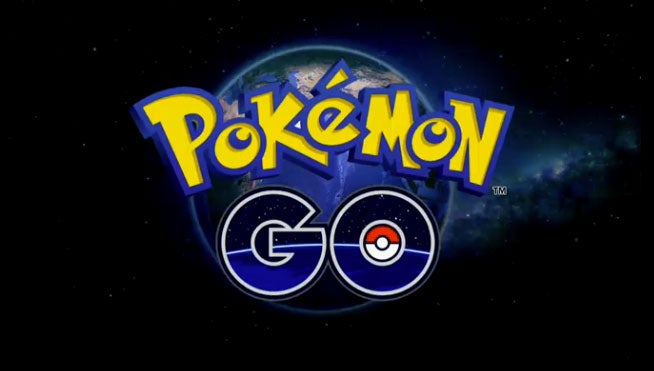 The next Pokemon game is a mobile affair from the team behind Ingress.
The Pokemon Company threw a big shebang today to announce Pokemon Go, headed to Android and iOS smartphones and tablets in 2016.
Developed by Niantic Labs, the team behind location-based social game Ingress, Pokemon Go leverages real world map data and has been in the work for two years. Nintendo and The Pokemon Company are working with Niantic on the project.
The partnership came about because Pokemon Company CEO Tsunekazu Ishihara was impressed by Ingress, apparently, and is designed to get players out and about as they capture Pokemon. Given how popular that Pokemon Google Maps gag was, it'll probably prove pretty popular.