Infinity Ward's looking for a few good men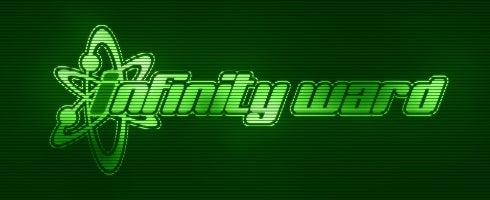 Activision and Modern Warfare developer Infinity Ward have begun its search for senior development staff.
According to new job listings on Gamasutra, the developer's hiring for a senior software engineer, an associate producer, a senior animator, a senior effects artist, a senior environment artist and a senior game designer.
This round of recruitment is just the most recent, as Bobby Kotick said back in May the firm was actively seeking new blood to fill vacant positions.
Infinity Ward has been in turmoil following the departure of co-founders Vince Zampella and Jason West, who went on to create Respawn Entertainment and hire away quite a few of their former IW team members.
Activision currently has at least three studios working on the Call of Duty franchise, with Tryearch's Black Ops first on the docket for a November release.
Sledgehammer, which is run by former Visceral heads Glen Schofield and Michael Condrey, is at work on another title in the franchise, and was hiring as of late May.
Thanks, NowGamer.