Hunt: Showdown and its Legends of the Bayou DLC out now on Xbox One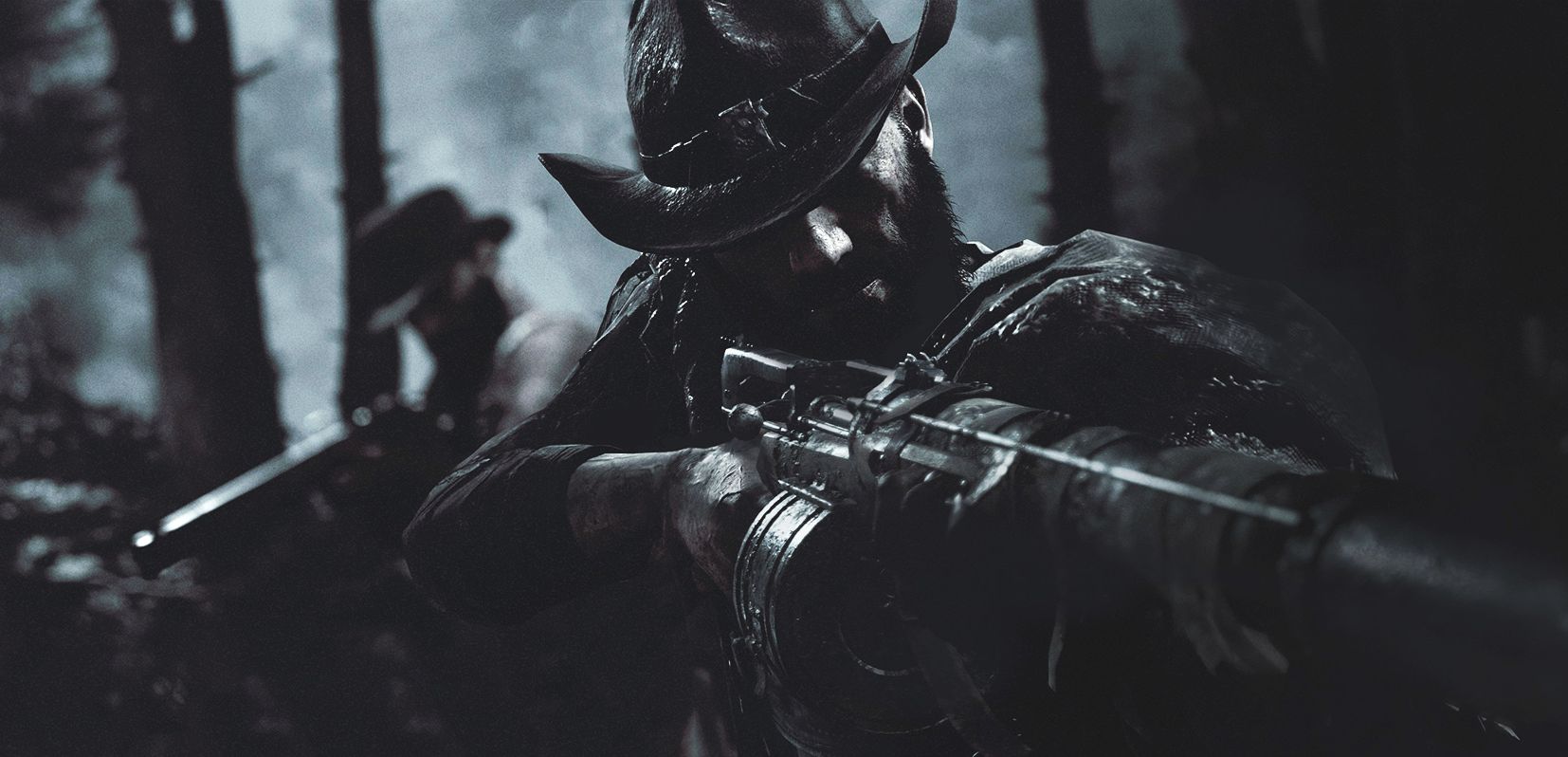 Hunt: Showdown has left Xbox Game Preview and is now available for purchase.
Crytek's online multiplayer bounty hunting game, Hunt: Showdown, is out now on Xbox One.
Alongside the release of Hunt: Showdown comes the first DLC, Legends of the Bayou complete with two new Legendary Hunter characters, two unique weapons, and 500 Blood Bonds.
These Legendary Hunters are the Bone Doctor and the Weird Sister.
Hunt: Showdown will run you $39.99/€39.99, or can be bundled with the Legends of the Bayou DLC for $44.99/€44.99.
Alternatively, you can pick up the DLC separately for $9.99/€9.99.
Xbox One X players can expect 1800p resolution as well as better texture filtering, a larger texture pool, a higher quality water shader, and improved SVOTI, shadow quality, and anti-aliasing.
Hunt: Showdown is a competitive first-person bounty hunting game set in Louisiana in 1895. It features a mixture of PvP and PvE elements, so expect to not only be hunted by the monsters you are hunting, but by other players as well.
The game left Steam Early Access in late-August.