Hunt: Showdown out on PC today alongside Legends of the Bayou DLC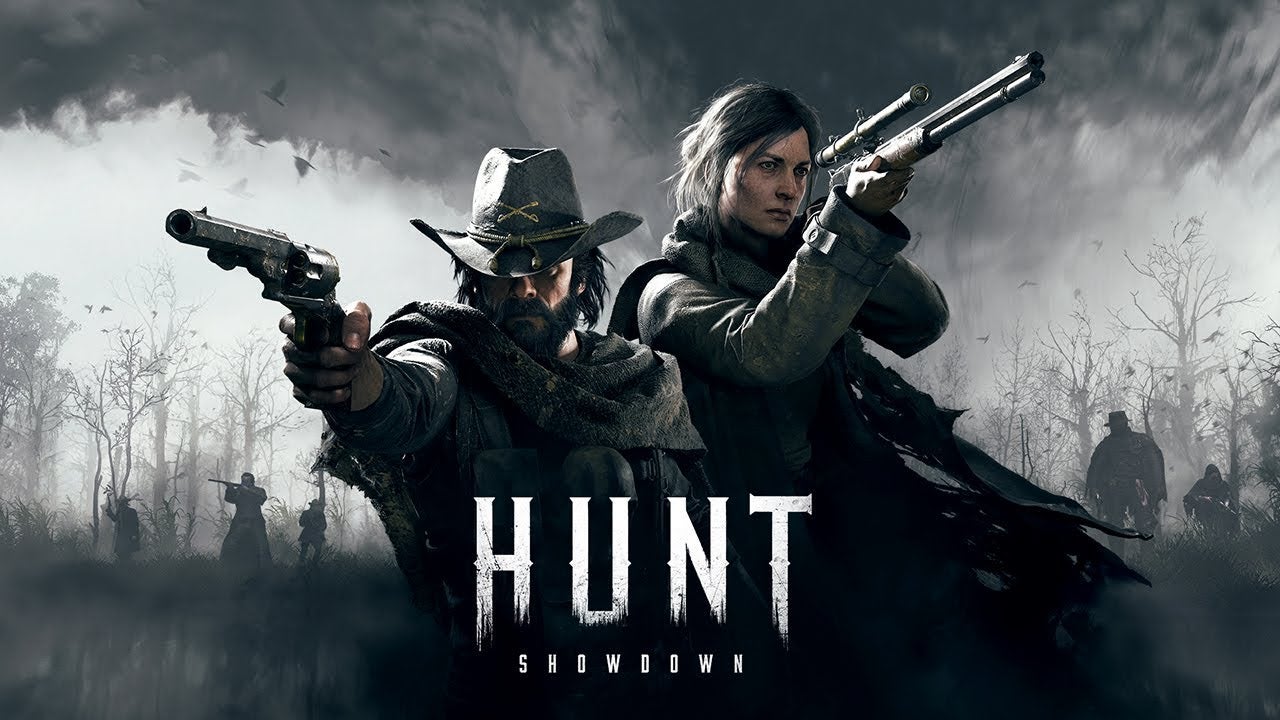 Crytek's online multiplayer bounty hunting game, Hunt: Showdown, is out now on PC.
Alongside the release of Hunt: Showdown comes the first DLC, Legends of the Bayou.
The Legends of the Bayou DLC comes with two new Legendary Hunter characters, two unique weapons, and 500 Blood Bonds.
These Legendary Hunters are the Bone Doctor and the Weird Sister. Bone Doctor is a practitioner of voodoo and the Weird Sister is one of his most faithful followers.
Copperhead is one of the new weapons, and based on the seven-shot, gas-seal revolver Nagant M1895.
Hunt: Showdown will run you $39.99/€39.99, and can be bundled with the DLC for $44.99/€44.99. Legends of the Bayou can be purchased separately for $9.99/€9.99.
Prior to release, the game spent time in Steam Early Access where it received 20 updates and multiple patches. It is currently in Game Preview on Xbox One and is slated for release on PS4 this fall.