HTC Vive has "no exclusives," 50 titles coming at launch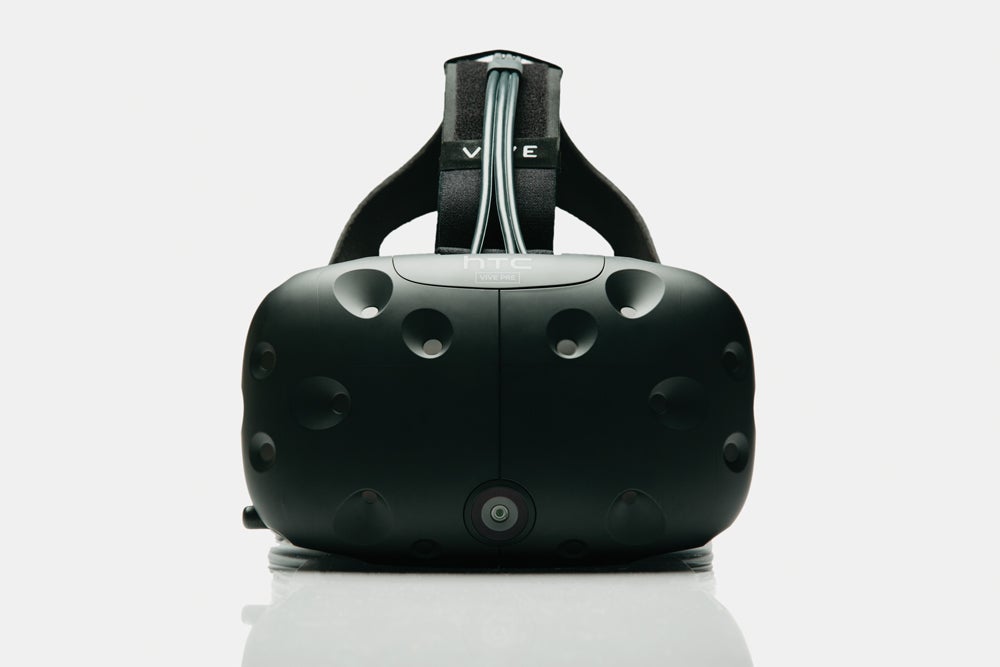 HTC Vive arrives next month and it will launch with 50 games and software offerings.
This is according to what Valve's Chet Faliszek told Fortune at GDC 2016. He also said none of the launch games or software are exclusive to the headset.
"We have no exclusives," said Faliszek. "We don't think that's a good thing for the industry, especially in VR where we're starting out with a promise of presence after so many years.
"We want to do everything we can to make sure VR succeeds, regardless of the platform. I don't think a customer ever thinks a platform-exclusive game is a good thing."
Valve brought 38 offerings with it to GDC to show off what's coming to the headset. Whether all the games and software titles the firm brought along are all launch titles has yet to be determined as of press time.
Vive will release in early April for $799, coming after the launch of Oculus Rift in March for $600. Sony announced this week it would release PlayStation VR in October for $400.