HTC and Valve showing over 30 VR games at GDC 2016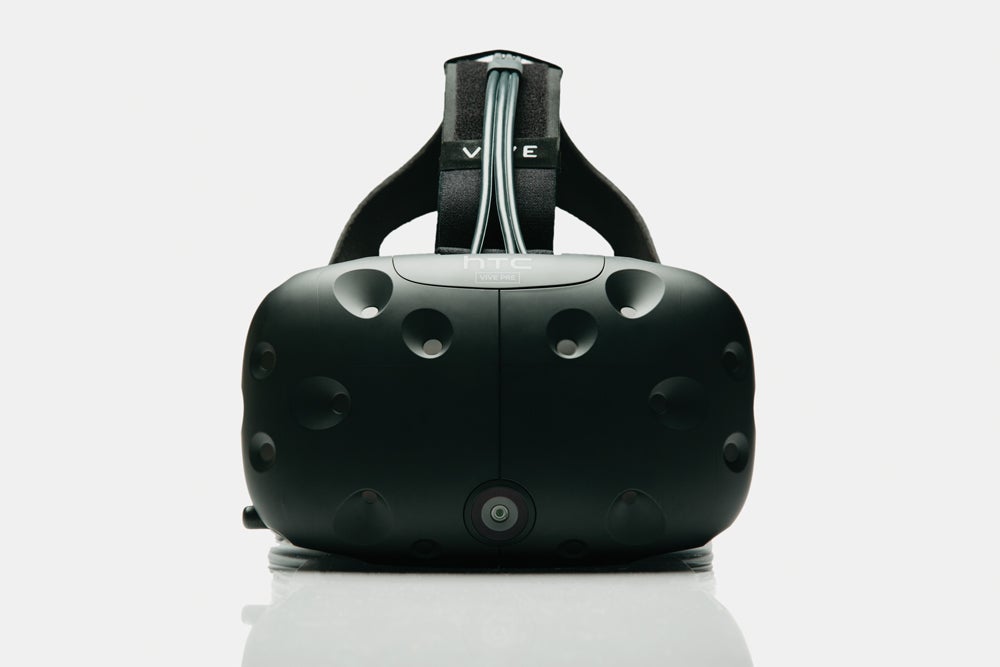 HTC and Valve are bringing 30 titles to GDC next week.
The Game Developers Conference starts next week, and it's poised to be one of the biggest for VR yet. Valve will be there, showing over 30 games, both new and previously announced titles.
UploadVR has the full list of games, all of which will be available to attendees.
These are:
Vanishing Realms
La Peri
Giant Cop
WaveVR
Adventure Time
Pool Nation
Universe Sandbox 2
Job Simulator: The 2050 Archives
Fantastic Contraption
Tilt Brush
Unreal Editor
John Wick: The Impossible Task
Hover Junkers
The Gallery
Budget Cuts
#SelfieTennis
Virzoom
Cloudlands Minigolf
Space Pirate Trainer
Arizona Sunshine
Brookhaven
Modbox
Everest
Waltz of the Wizard
Raw Data
Audioshield
The Rose and I
Unseen Diplomacy
Water Bears
Final Approach
Thunderbird
Marble Mountain
Elite: Dangerous
E.V.E.
AltspaceVR
Time Machine