Oculus Rift releases in March, will set you back $600 - day one stock sold out in 14 minutes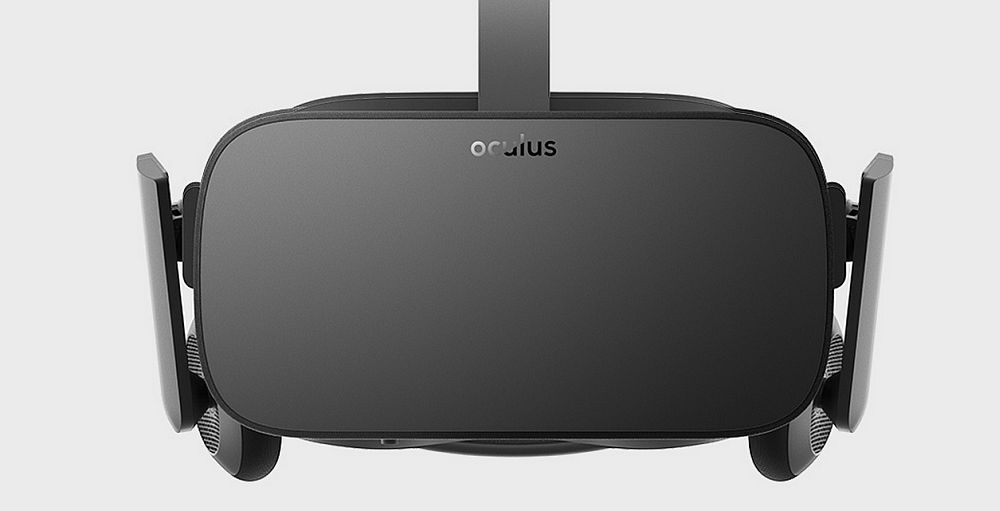 Pre-orders for Oculus Rift have gone live.
According to the pre-order page, the headset will be released in March and will run you $599. Limit one per customer.
In the UK and Europe, it will run you £499/€699, and you will have to pay for it up front, unfortunately.
Rift will also be available in limited locations at select retailers starting in April.
Those who pre-order the Rift VR headset won't be charged until the unit ships. Plus, those who pre-order will also reserve a spot for Touch pre-orders. The controller was recently delayed into the second half of 2016.
The package comes with the Oculus remote, cables, an Xbox One controller and a sensor. It will also ship with an adapter so the XO controller can be used with Windows 10, and it has the ability to stream Xbox One games to the headset.
It also comes with CCP's Eve: Valkyrie through the Founder's Pack, Playful's game Lucky's Tale. In all, 100 titles will be made available by the end of 2016, including Minecraft. There will be 20 games available exclusive to the headset.
To make sure your rig can handle Rift, Oculus released the following recommend specs:
Graphics Card:: NVIDIA GTX 970 / AMD R9 290 equivalent or greater
Processor: Intel i5-4590 equivalent or greater
Memory: 8GB+ RAM
Output: Compatible HDMI 1.3 video output
Input: 3x USB 3.0 ports plus 1x USB 2.0 port
Operating system: Windows 7 SP1 64 bit or newer
You can also check whether your current PC meets the recommended specs via the Oculus compatibility tool. NOTE: clicking that link will auto-download the tool.
There will also be bundles available for pre-order starting in February which include an Oculus Ready PC and Rift starting at $1499. Those who pre-order the headset today will be able to order an Oculus Ready PC at the special bundle price without the Rift ship date changing.
The ship date for the unit was listed as March 2016, but upon refreshing the page, the estimated ship date was changed to April 2016. VRFocus reports Oculus Rift's day one stock has already sold out.
A further refresh of the page noted a shipping change to May 2016. We expect the ship date to continue to change throughout the day.
Initial shipments will be delivered to the following countries: Australia, Belgium, Canada, Denmark, Finland, France, Germany, Japan, Iceland, Ireland, Italy, Netherlands, New Zealand, Norway, Poland, Spain, Sweden, Taiwan, United Kingdom, United States.