Howard: "Wii is getting stuck with quick-buck games"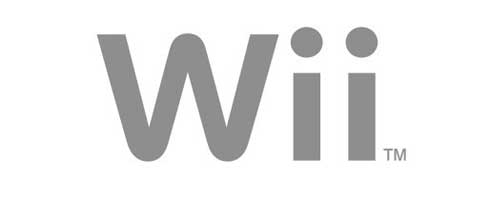 Bethesda's Todd Howard's said his main industry concern is that Wii's being under-served with shoddy software aimed at exploiting children.
"I'm worried the Wii is getting stuck with quick-buck games aimed at children who don't know any better," he said, speaking in an interview with the Academy of Interactive Arts and Sciences.
And it's not just Wii being pigeon-holed, apparently. Reiterating a comment he made at ComicCon recently, the developer said that "360 and PS3 are all about M rated killfests."
He added: "As an industry, we have to make sure the world knows that gaming is for everyone, and not just kids or thirtysomethings who never grew up."
Howard was speaking with the Academy ahead of DICE, which starts in Las Vegas today.