Hollow Knight fan posting bad art every day until sequel Silksong is released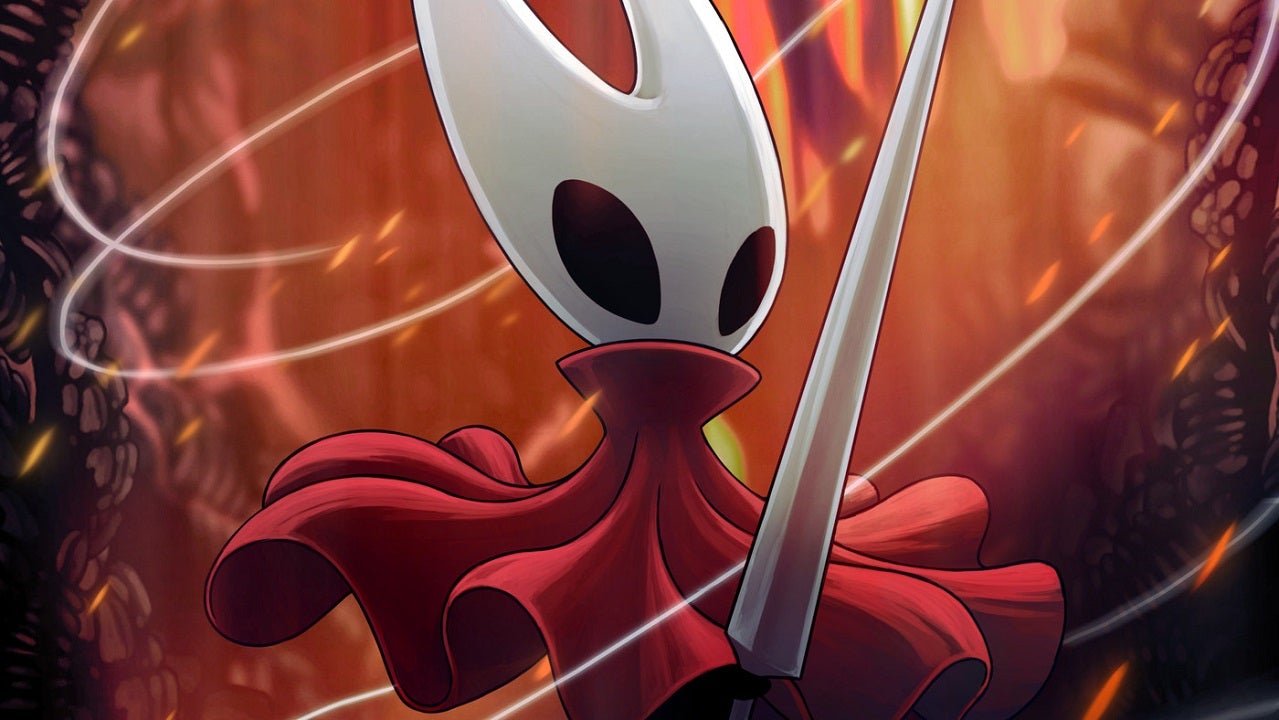 There are many ways of keeping yourself busy until you can finally play a game you're really looking forward to.

But Reddit user WeeblesJeebles has certainly found a novel way of passing the time until Hollow Knight sequel Silksong comes out. As reported by PCGamesN, this fan has taken it upon himself to post poorly-drawn art inspired by Team Cherry's beloved Dark Souls-esque Metroidvania.
To date, they have drawn something every single day for 321 days straight – which is pretty mad when you think about it – featuring characters from the game in various weird situations. In recent weeks, Hollow Knight's protagonist has dressed up as a ghost, held a particularly big slice of bacon, and gone go-karting, to call out just a few examples of legit modern art.
Hollow Knight was released back in February 2017 on PC after a successful Kickstarter campaign. Since, the game has come to Nintendo Switch, PlayStation 4, and Xbox One. To date, the game has sold over 2.8m copies in total, more than one million of which were on PC.
Its sequel, Silksong, originally started life as DLC for the original Hollow Knight but has since been spun out into its own release. Team Cherry revealed Silksong in February 2019 and has provided little in the way of further details since. It doesn't even have a release date, adding to the sense of anticipation among the fanbase.