Here's exactly when PUBG 1.0 leaves Steam Early Access, and what you can expect on release day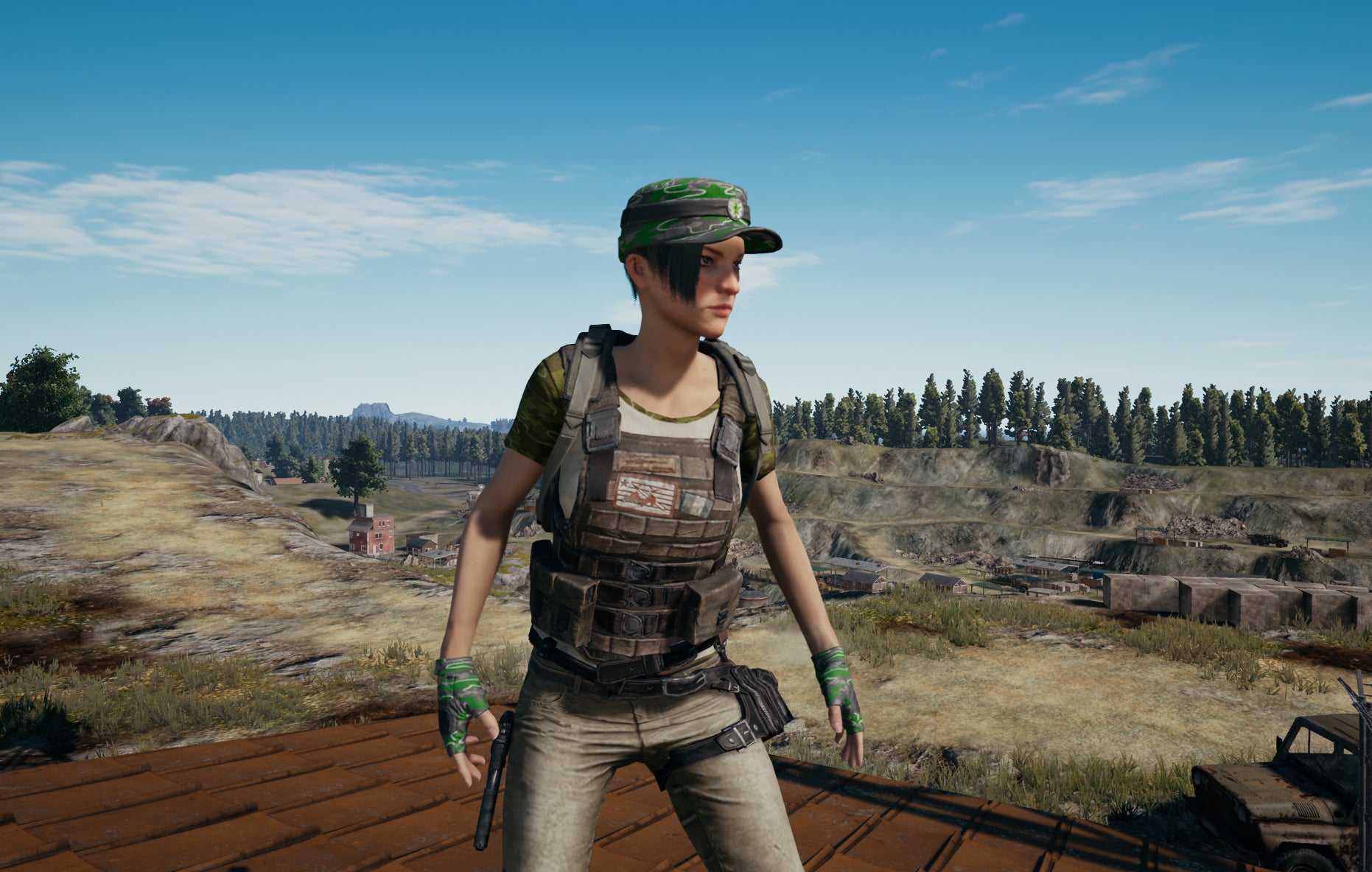 The moment many PlayerUnknown's Battlegrounds PC players have been waiting for is very close.
We're talking about the 1.0 launch of PUBG, of course, which is when the popular Battle Royale shooter graduates out of Steam Early Access. As previously revealed, no price increase will take place at launch, so the price will remain at $30/£27.
There's going to be a whole host of changes coming to the game, compared to where the current live version is at. To say nothing of the new content such as the desert map Miramar, new vehicles, weapons, and massive gameplay overhauls. Developer PUBG promised to offer comprehensive list very soon.
For now, we have the release schedule for PUBG 1.0. The game will be going live at the times below, which can fall on December 20 or December 21, depending on your region.
11pm PT
2am ET (Dec. 21)
7am UK (Dec. 21)
8am CET (Dec. 21)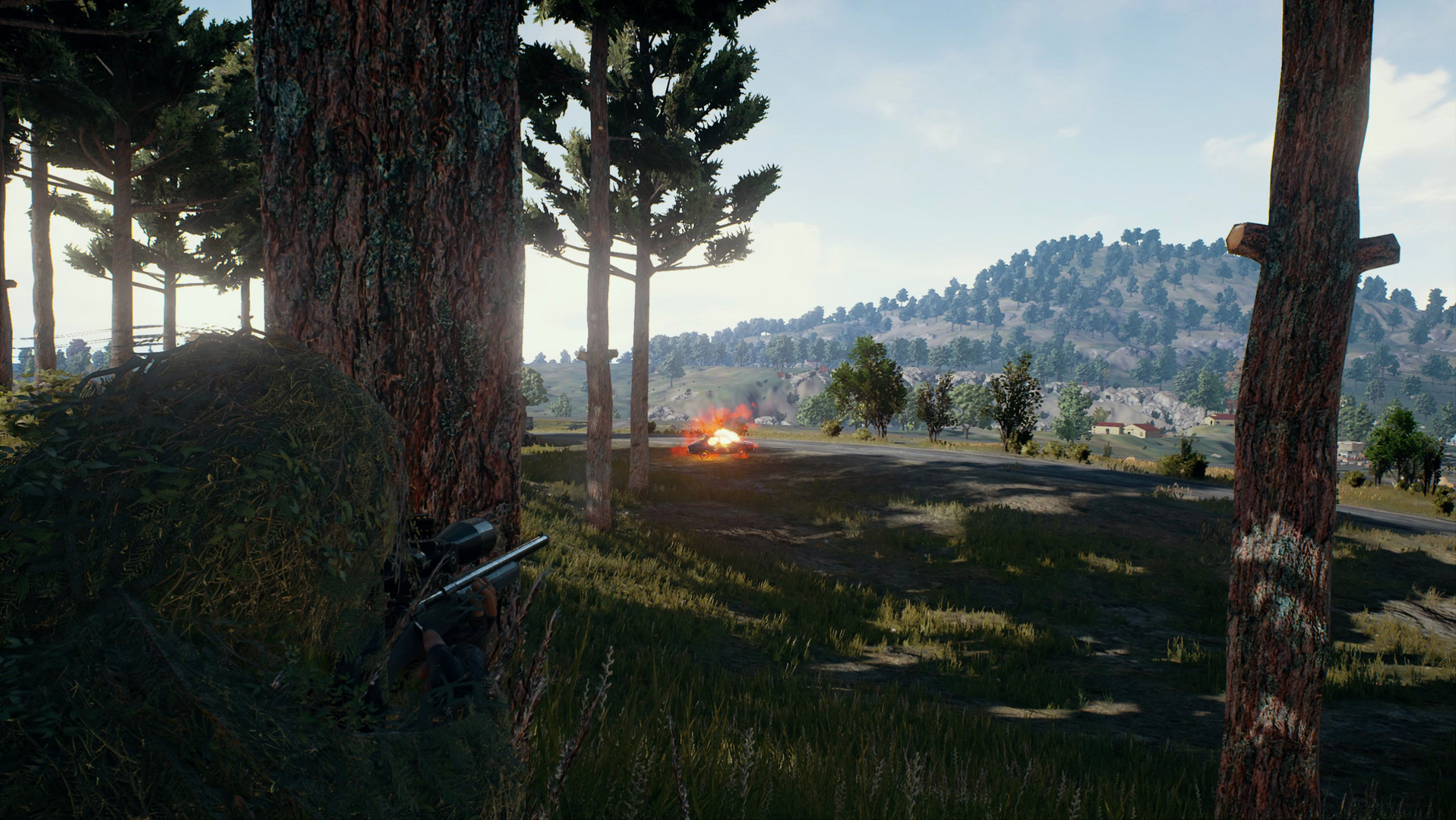 Before that happens, a seven-hour maintenance will take place at 4pm PT, 7pm ET, 12am UK, 1am CET. This is also when test servers will be closed, so plan accordingly.
Alongside the release of 1.0, a new leaderboard season will also kick off, but PUBG Corp is changing a few things. As a result of the constant problems leaderboard resets ran into during Early Access, the developer concluded that there was simply too much data being processed by the system at the same time.
To fix this, the new leaderboard menu will be showing three values instead of what we have now:
Places 1 to 1000 - same as before, number based rank
Below 1001 - percentage based rank
If a player has not played enough matches or does not have a sufficient score, their rank will not be displayed.
This should improve leaderboard stability and update delay, and PUBG Corp believes the new layout will be easier to understand.
We'll bring you details of the studio's plans for what comes after 1.0 as soon as they're announced. We do know that the ability to select the map before starting is coming sometime after launch.