Work on matchmaking issues with Halo: The Master Chief Collection continues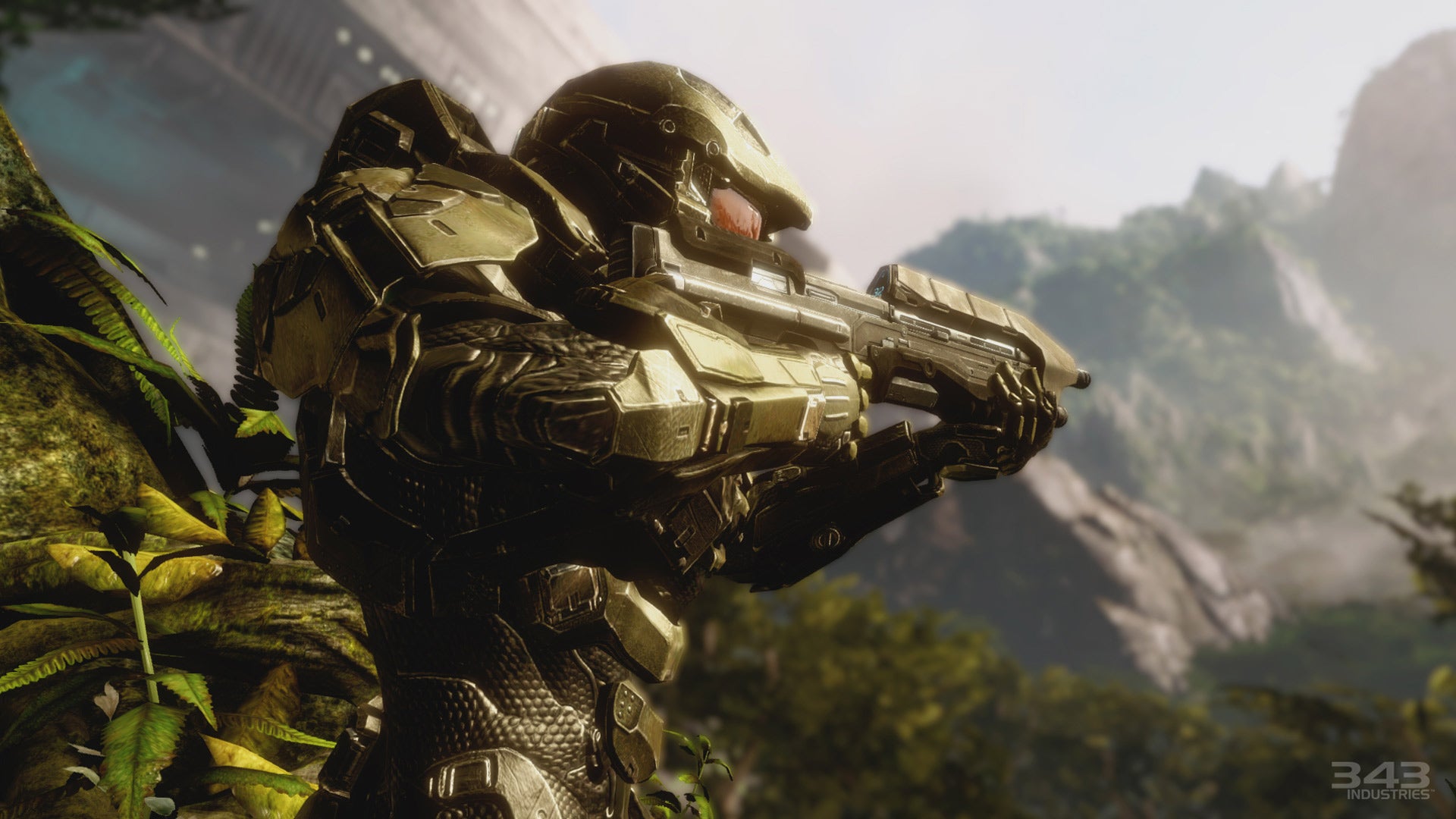 Yesterday 343 Industries released an update to Halo: The Master Chief Collection which addresses campaign, UI, as well as some matchmaking and party issues. In addition, until all matchmaking issues are resolved, the developer has delayed the first pre-season online cup for the Halo Championship Series.
A larger matchmaking performance-focused content update is in the works for next week, but in the meantime, dedicated server stability improvements have been made and groundwork has been laid on improvements to the team selection process.
Earlier this week, the game's executive producer Dan Ayoub took to Halo Waypoint to address the state of matchmaking, stating the team is working "24/7 to isolate and fix" all issues.
"Since launch, we have done a number of daily server-side tweaks to improve this experience and our data indicates these adjustments have helped considerably, but the state is still far from where it needs to be," he said. "We believe we have identified the primary matchmaking issue, and are working on a solution right now.
"We'll be rolling out additional tweaks over the next days to further improve the experience while we ready this solution. We are monitoring the data and working on tweaks that should continue to improve your matchmaking experience while we prep."
The playlists in the game were trimmed earlier this week in order to drive the player population to playlists which were functioning the best. 343 said this would help increase the speed in which to find games.
Other playlists will be brought back online as improvements are applied.
"We are doing everything we can on an hourly basis to improve the experience, while we work on our solution," Ayoub continued while offering a workaround for those experiencing wait times of four minutes or more.
You can read his entire post through the Halo Waypoint link.
Until all issues are fixed, the first pre-season online cup for the Halo Championship Series has been delayed.
"The delay will ensure that the first pre-season cup is up to the standards of our fans and competitors," said the studio.
Scheduled to occur on November 16, it will now be held the following week on November 23.