343 Industries hints "a new place to play" Halo: The Master Chief Collection is coming soon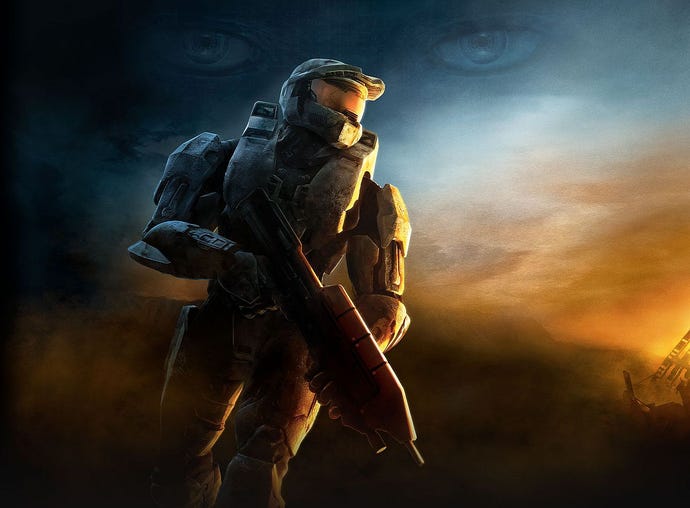 The latest Halo Waypoint blog post from 343 Industries suggests "a new place and way to play" is coming for the Halo: The Master Chief Collection.
more
This week, a new test flight was announced for the immensely popular Halo: The Master Chief Collection by its developer, 343 Industries.
Over on the Halo Waypoint blog, the developer (who has been in charge of the series since Bungie moved onto Destiny in 2010) noted that the new test flight will arrive in the game in late February or early March and will introduce "a new place and way to play."
Not much information was shared about the game's future home beyond that, but chatter from fans on Halo social channels sees many players wanting Halo: The Master Chief Collection to arrive on Epic Games Store (with more hopeful players thinking it could even arrive on Nintendo Switch).
Launching the game on EGS would make sense; after all, a cursory look at the game's popularity on Steam shows you that there's a notable appetite for the game on PC platforms.
In the same flight that introduces this mysterious new platform, we'll also see FOV slider changes, keybinding and control revisions, mouse and keyboard support for consoles, and view model changes, too.
It's worth noting that whilst late February and early March are the given guidelines for this 'new place to play' teaser, the developer covers its back by saying "things can change".
Here's hoping we hear about the erstwhile Halo compendium's future sooner rather than later, though – we've still got quite a while to wait until we see Halo Infinite launch later this year, despite the completion of all its sandbox launch content.
Halo Infinite will be free-to-play on all platforms.