Win a Halo: The Master Chief Collection Xbox One Limited Edition console at SDCC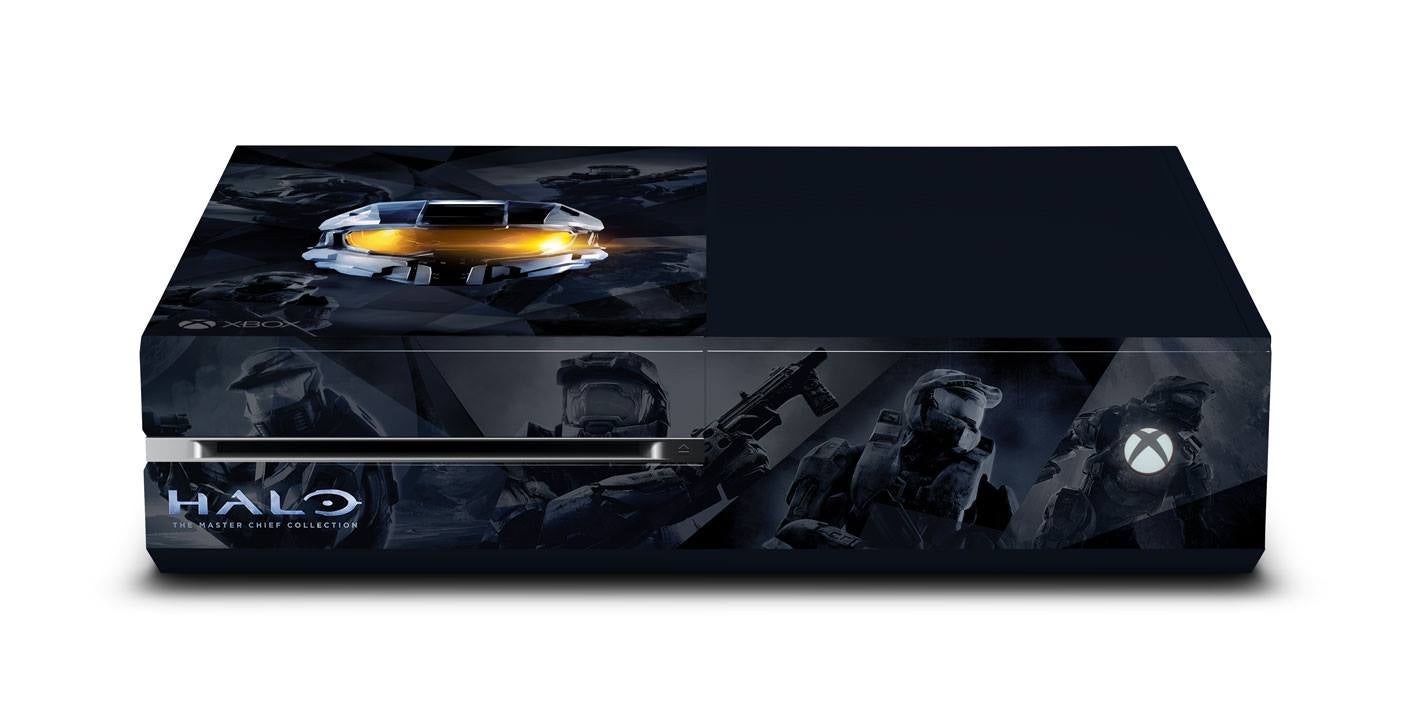 It look as though folks heading to San Diego Comic Con next weekend will have the chance to pick up a Halo: The Master Chief Collection Limited Edition Xbox One console as well as a yellow one adorned with the Forza Horizon 2 logo.
According to senior PR manager for the Halo and Forza Motorsport franchises Rob Semsey, these consoles are just two which can be won at the event.
The full list of consoles attendees can win are posted on The Nerdist. There's a Dragon Age Inquisition one, MLG, Titanfall, Sunset Overdrive, The Crew and more.
There are only 20 of these custom, collectible consoles and in order to win, folks will need to head over to the Xbox Gaming Lounge, take a picture of their favorite, and tweet it.
Good luck getting your tweet picked out of the throng. You could always wait and see if the one you like ends up on eBay.
Halo:The Master Chief Collection will release on Xbox One November 11.
Thanks, Reddit.