Halo: The Master Chief Collection PC beta tests to start this month with Reach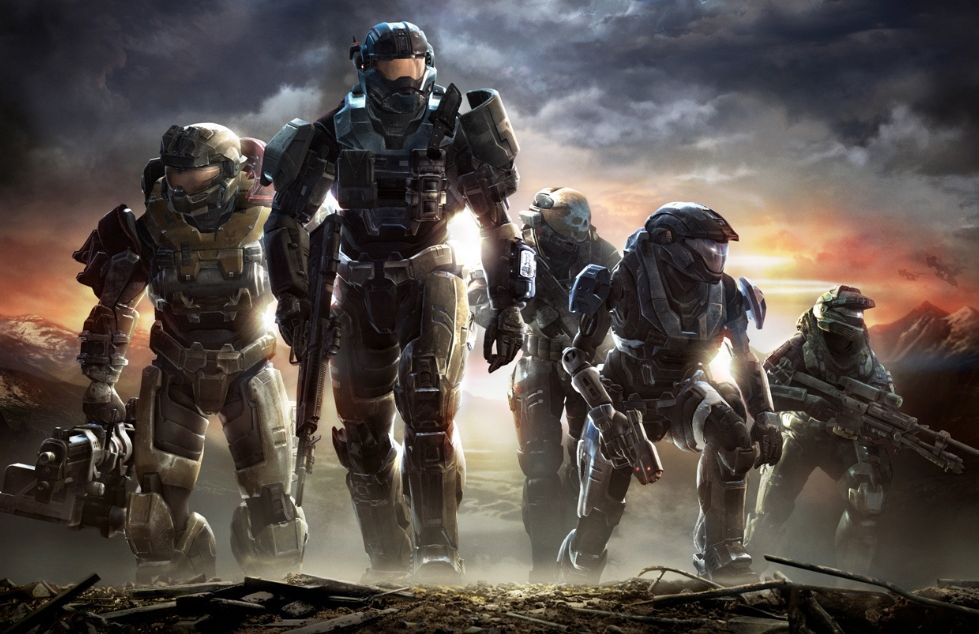 The first beta test for Halo: Reach on PC should be happening in April.
Halo community director Brian "Ske7ch" Jarrard revealed the news on Twitter, though he didn't give an exact date.
Microsoft calls these tests "flights", and since Reach is the first game in The Master Chief Collection planned for release on PC, it'll be the first test.
Happy April! If all goes according to plan, this is the month we start the first Reach/MCC flights. ✈️ ?

— Brian Jarrard (@ske7ch) April 2, 2019
Each game will be released separately, and Microsoft is planning beta tests for all of them.
It's hard to gauge how long this process will take, but seeing as we still don't have a solid date for the public release of Reach, it's probably going to take a while for the entire collection to make it to PC.
If you're interested in playing early, you can sign up to the Halo Insider program. Tests will be available on Steam, as well as the Windows Store.