Halo: Reach multiplayer footage will rock your face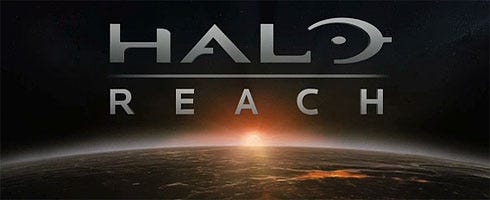 Halo: Reach's multiplayer will rock some faces, make grown men cry and babies gurgling in laughter. Proof of that comes in a massive blowout of footage from the MP beta.
The latest episode of GameTrailers TV has the action. Get it below.
You can hear Bungie answer various question on the shooter, like if Firefight from ODST will make it, what it has planned for E3 a little more - the dev "can't wait" to show you what it has planned for it, after all - and why duel-wielding isn't in the game.
Halo: Reach releases this fall for Xbox 360. The multiplayer beta kicks off on May 3.