Microsoft considered splitting Halo Infinite into different pieces before delaying it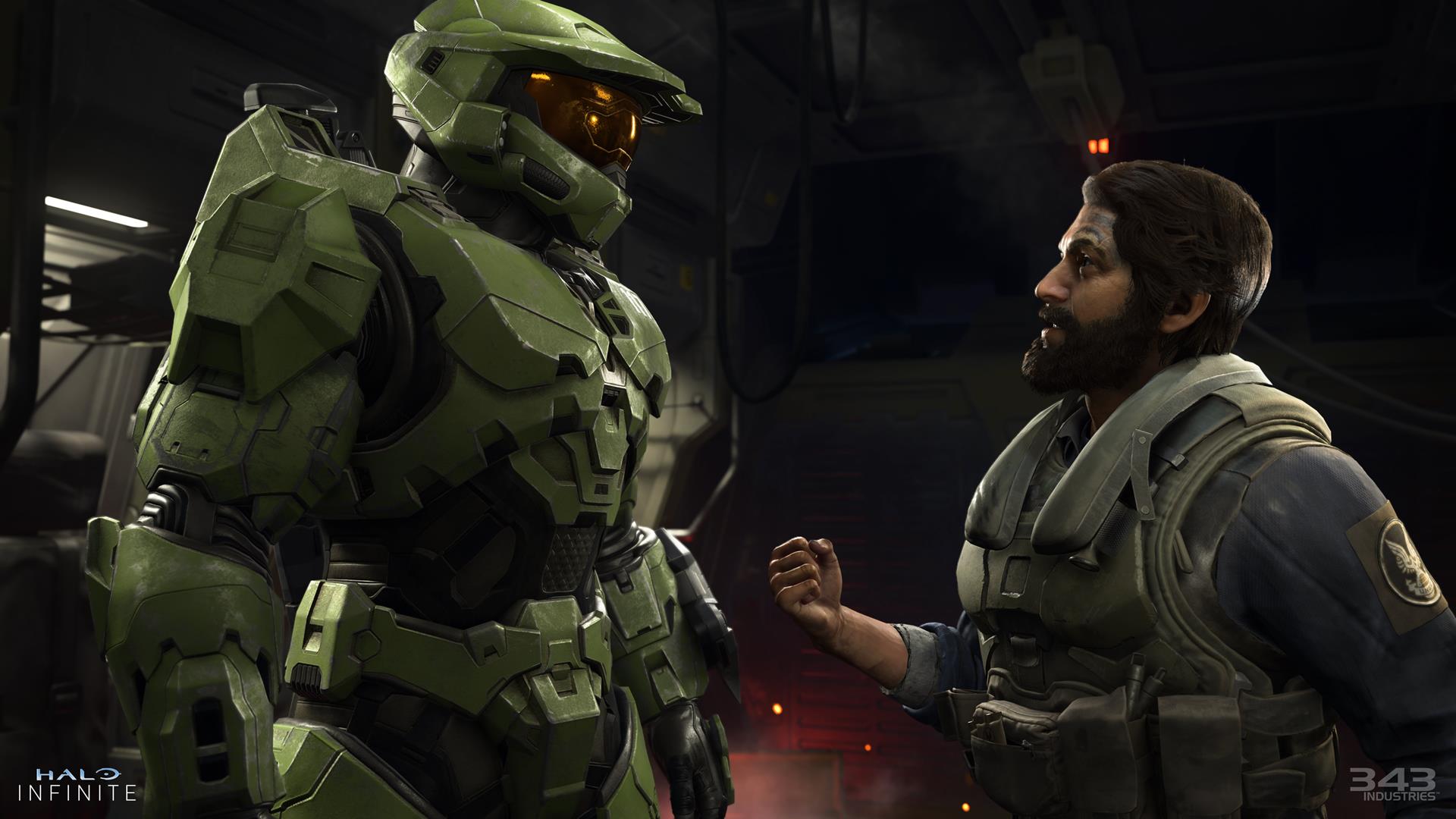 The decision to delay Halo Infinite was Microsoft's last resort.
Though the recent Halo Infinite showing may not have generated the best reactions, the news of the game's delay into 2021 was shocking to say the least.
Not only was Infinite the only new first-party game confirmed for Xbox Series X launch, it was also a long-in-development project whose fans didn't think could spend even longer in development. But, Microsoft ultimately decided to push back the game's release into next year, and according to Phil Spencer, it wasn't a decision leadership took lightly.
"Let me start just by recognising the fans and the fact that is is a bummer," Spencer said on the latest episode of Gary Whitta's Animal Talking show, as reported by Stevivor.
"It is disappointing to people, it's disappointing to us. We were looking forward to the alignment of Halo Infinite and the Xbox Series X."
Interestingly, Spencer, along with studio leadership considered splitting the game into separate parts that would each ship individually at different dates, but ultimately didn't go with the option after 24 hours of deliberations.
"It just didn't feel, to all of us, like the Halo release that we would want," he said.
"I'll apologise to the fans, because I never like to set up expectations and then not hit them, but I also believe we're making the right decision, in the long run, for both Xbox and Halo and our customers." he added.
Spencer also reiterated that Halo Infinite's delay does not affect Xbox Series X's target launch. Indeed, Microsoft confirmed that the console launches this November on the same day it announced Infinite's delay.
When it releases, Halo Infinite's multiplayer will be free-to-play and run at 120fps on Series X.