Xbox Series X confirmed for November launch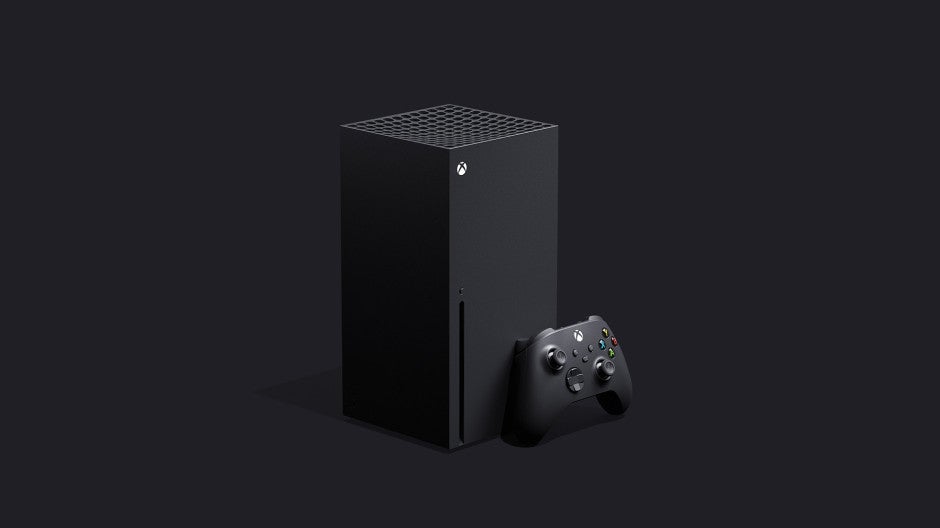 Microsoft has confirmed Xbox Series X will launch in November, but there still isn't a date.
This is the second time Microsoft has revealed a November launch for the console, as the company's CFO Amy Hood confirmed Xbox Series X was still on track to launch during the month.
While this isn't new information, additional confirmation is always nice.
In a blog post today, Microsoft said there were more than 50 new games planned for this year across generations and optimized for the console.
Owners of the console can expect new games for XSX launching with Xbox Game Pass such as The Medium, Scorn, Tetris Effect: Connected, and other exclusives.
You can also expect around 40 currently available titles optimized for the console such as Destiny 2, Forza Horizon 4, Gears 5, Ori and the Will of the Wisps, and others.
It also wanted to remind folks, that there will be plenty of games available for the console through Xbox Game Pass, and thousands of games across four generations of content.
Now we just need a launch date.