Halo 5: Ghosts of Meridian update now live - see the new goodies here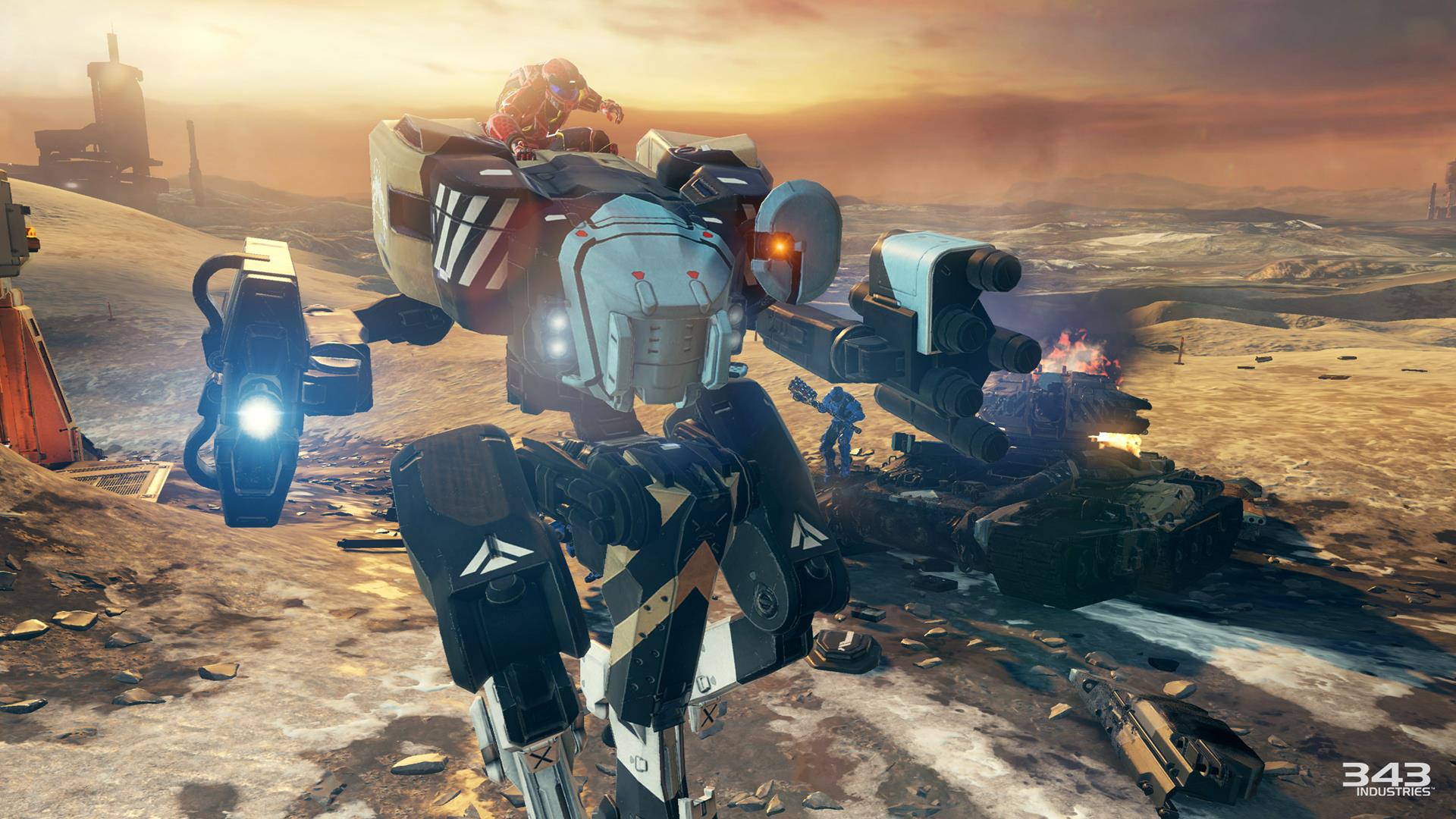 Halo 5 expands and grows - again.
Halo 5: Guardians has received yet another free content drop.
Ghosts of Meridian adds two new maps, a stack of REQ items and more, as well as introducing a number of tweaks and balance changes. No wonder it's 8.5 GB.
Why read boring words when you could look at moving pictures? This is the magnificent future.
Ghosts of Meridian is just the latest in a series of hefty free updates released since Halo 5's November 2015 launch. 343 Industries seems determined to keep the shooter fresh and interesting, adding whole new modes as well as all the usual items and regular maps. If you haven't checked in since release, there's loads of new stuff to explore.
This attempt at longevity is part of Microsoft's push to return Halo to the foreground of online multiplayer shooters, a category it helped establish but which came to be dominated by Call of Duty. Examples of its efforts in this regard include partnering with the X-Games, ponying up $1 million for the world championship prize purse and announcing anew professional league.