"We took some digs for storytelling in Halo 5" - 343 Industries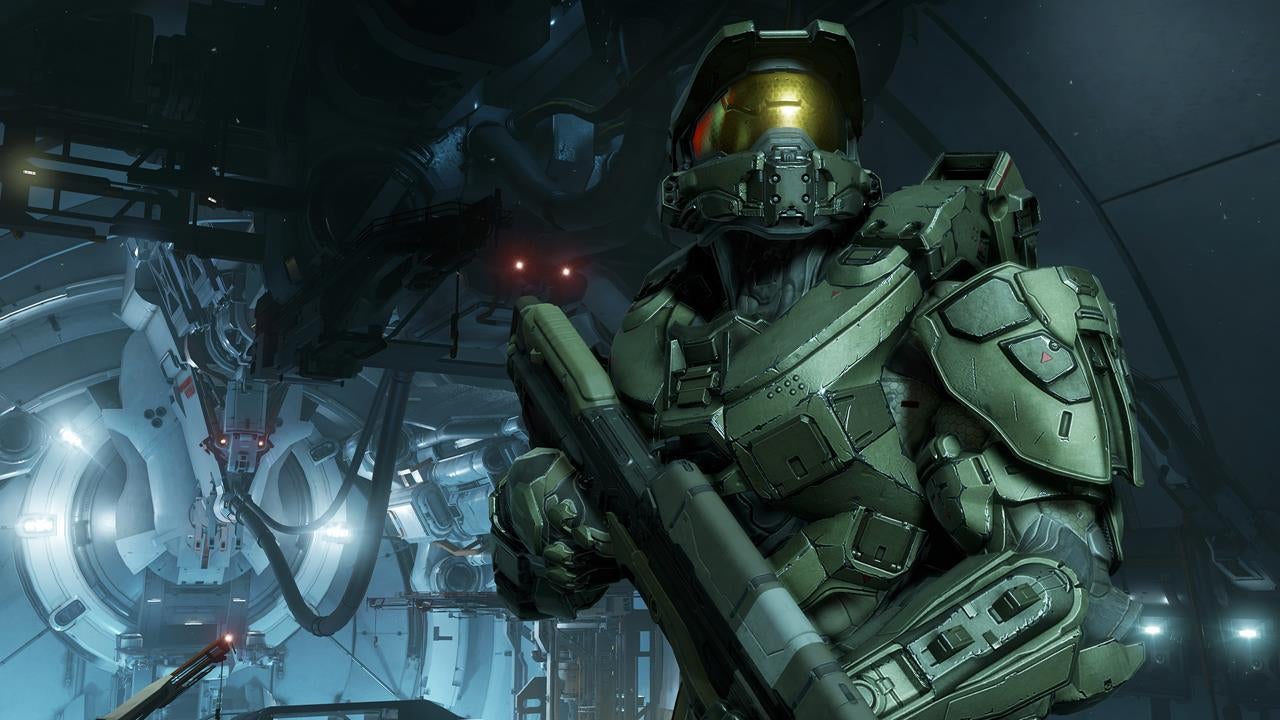 Halo 5's story was not well-received by longtime fans who wanted more Master Chief than the game's story could offer.
Before the launch of Halo 5, the game's marketing heavily featured Master Chief, and made a big deal out of his supposed "betrayal" of humanity.
Unfortunately, in the actual game, the story was much different from this. In fact, Master Chief and Blue Team were featured in less campaign missions than newcomers Fireteam Osiris.
Franchise director Frank O'Connor acknowledged that fans were disappointed by this in an interview with GamesTM magazine in issue no.186 (via WCCFTech). "We took some digs for storytelling in Halo 5, but they were absolutely merited," he said.
"We very much realised that people wanted Master Chief's story of Halo 5. We definitely marketed in a way that we hoped was going to bring surprise, but for some fans and certainly fans of Master Chief, it was a huge disappointment because they wanted more Chief."
O'Connor said that he believes Chief is more important now than he's ever been, adding that the number of instances where fans asked for "more Chief" after finishing Halo 5's campaign was "significant".
"Doubling down on Master Chief story and the amount of focus on him was probably the easiest learning from Halo 5. That was a really simple thing to absorb and embrace," he told the magazine.
Though the quotes do not mention Halo 6, or any game, by name, it's not hard to imagine where this renewed focus on Master Chief will manifest itself. It's unlikely we're going to hear about a new Halo game at this year's E3, but one can hope.