Halo 3: ODST and Remnant added to Halo: The Master Chief Collection today [UPDATE]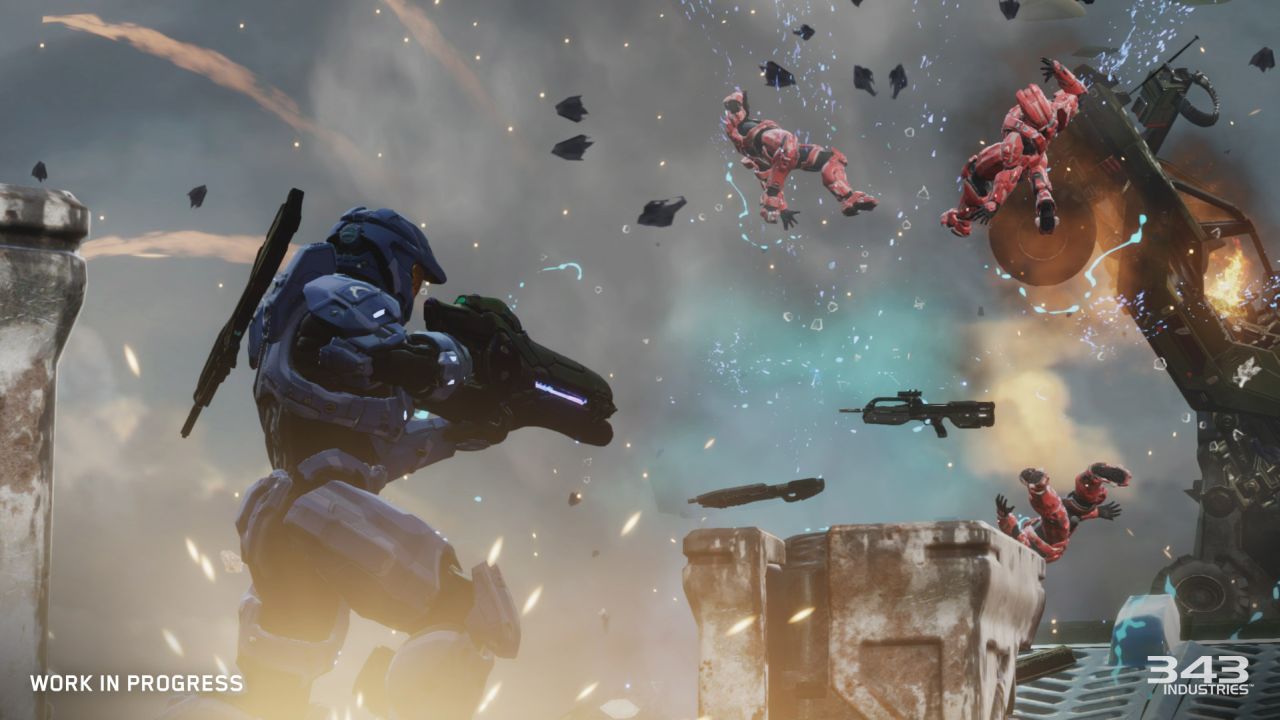 Halo: The Master Chief Collection owners can now download Remnant, the re-imagined version of the Halo 2's multiplayer map Relic today, along with Halo 3: ODST. However, some users are reporting issues with ODST installation.
Update
According to various posts on Reddit and NeoGAF, ODST downloads are stuck at 99% and being required to re-download the latest patch, per Eurogamer.
Some aren't having issues though, and those who have jumped in are reporting the Destiny Easter egg which Bungie placed in ODST has been changed by 343 Industries. Which isn't a surprise, honestly.
Original
Remnant is part of a free game content update and playable in Halo 2: Anniversary multiplayer.
The Halo 3: ODST campaign which runs in 1080p and 60fps is free to eligible consumers who logged in to their Xbox Live account and The Master Chief Collection between November 11 and December 19, 2014.
Halo 3: ODST can be purchased for through the Xbox Store for $4.99 for Halo: TMCC.
A developer walkthrough discussing how the team "enhanced the Halo 3: ODST campaign experience," on Xbox One is posted above. It features senior game designer Max Szlagor and original ODST developer Joseph Staten.
Thanks, XboxDynasty.