Guerrilla: Killzone 3 is all about immersion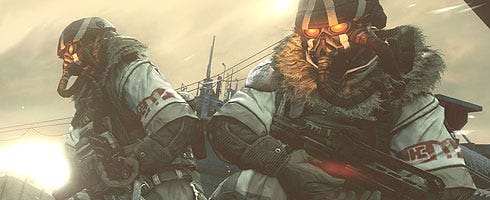 Hermen Hulst, managing director at Guerrilla Games, has said the introduction of 3D to the Killzone series with the third installment was to add another level the experience.
Speaking with IGN at unveiling of Killzone 3 in San Francisco last week, Hulst said that the 3D aspect of the game is just another way to immerse yourself in the experience.
"I think 3D is a great addition to the Killzone experience," he said. "It's always been a franchise where we've tried to create the biggest sense of immersion as possible. We tired to do that by creating very believable worlds full of effect, great animations, et cetera.
"3D is an extra layer on top of that, that really helps it a lot".
Hulst goes on to say that there's more to the game than just 3D though, as the team has focused a lot on providing more variety in the third installment.
You can watch the full interview through IGN.
Killzone 3 is out next year, and you can check out the latest screens, impressions, and some blown up video of it through here and here.