Killzone 3: Screens, previews, and Steven Ter Heide [Update]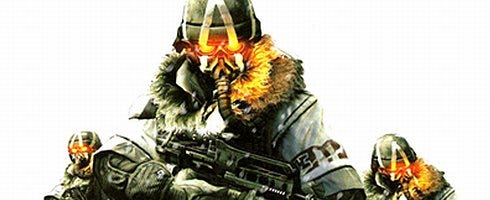 Update: Someone's picked out the play footage in the background of the PS Blog interview and blown it up. Check it here.
Original: Guerrilla Games' senior producer Steven Ter Heide has had a chat with the US PS Blog on all things "jetpacks, fan requests, new Helghast foes", and everything else Killzone 3 related.
He also chats about how the team plans to improve the graphics, controls and the combat in the game when comparing it to Killzone 2.
You can watch the full interview over on the US PS Blog.
Meanwhile, loads of sites have put up impressions on the game, and we've listed a few of them here for you:
Got more to add? Throw 'em in the comments section.
There's also some screens in the gallery below. Some you may have seen, some you may have not. Have a look anyway.
Game's out next year, and Amazon is already taking pre-orders.