Amazon already taking pre-orders for Killzone 3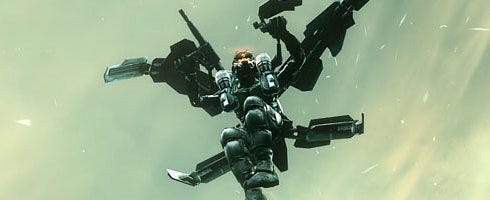 Amazon, apparently wanting to get the jump on other retailers, already has a pre-order page up for Killzone 3 on its site.
Even though the game isn't slated until 2011, the online shop is ready to hold onto your cash until the listed date of March 29.
If you're itching for it, you may as well, because according to the game's technical director, Michiel van der Leeuw, Killzone 3 is "going to have a lot of eye-popping moments in store for players."
Good to know - even if Naughty Dog's not helping out after all.
No official date has been announced yet, so take the Amazon date as nothing more than a place holder at the moment.