GTA Online weekend event doubles rewards and slashes prices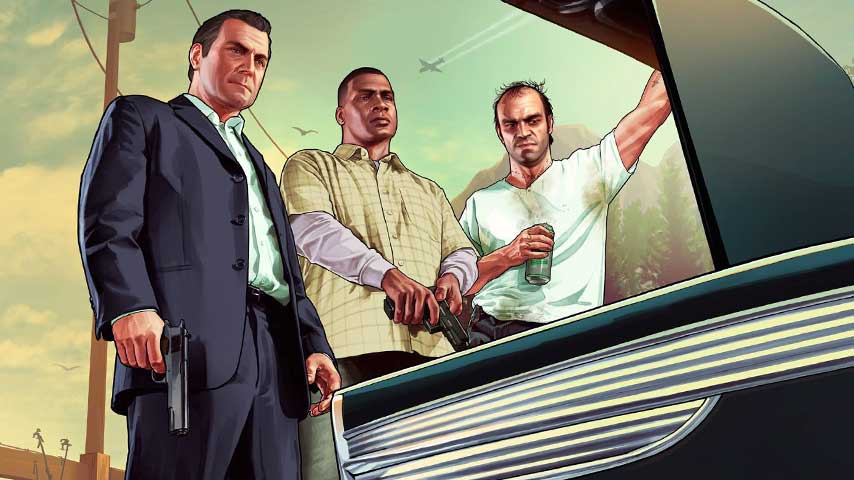 Double your money in Rockstar's crime sim this weekend.
This week's GTA Online event is doubling the rewards for Premium Deluxe Repo Work missions. That means appropriating cars for your man Simeon will net you two times more GTA$ & RP.
That'll be Grand Theft Auto encouraging more Grand Theft Auto, then.
Missile warfare is also getting in on the action, with double rewards for all Bunker Series missions. Bodyguards and associates will also see their pay double during the week's event.
Finally, there's a swathe of discounts across GTA Online's lineup of high-end sports cars, helicopters and fighter jets. Here's the full list of what's on sale. Additionally, various upgrades have been slashed by 30%.
B-11 Strikeforce - 40% off
Akula – 40% off
Pegassi Tezeract – 40% off
Pegassi Tempesta – 40% off
Mammoth Hydra - 40 % off
A full dive on what's kicking off in GTA Online today can be found over on Social Club.