GTA: Chinatown Wars sells 74k in second month in US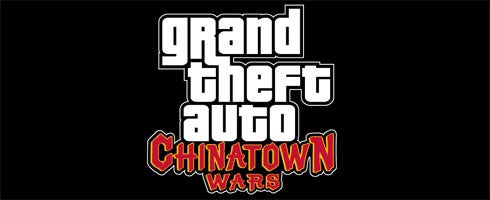 According to NPD data, Grand Theft Auto: Chinatown Wars sold roughly the same amount as it did in its debut month: namely 74,000 units.
This means that life-to-date sales in the US are now 163,000.
Nintendo DS/DSi sold over one million units in America last month.
Thanks, Gama.