GTA 4, Red Dead Redemption and Midnight Club affected by Gamespy migration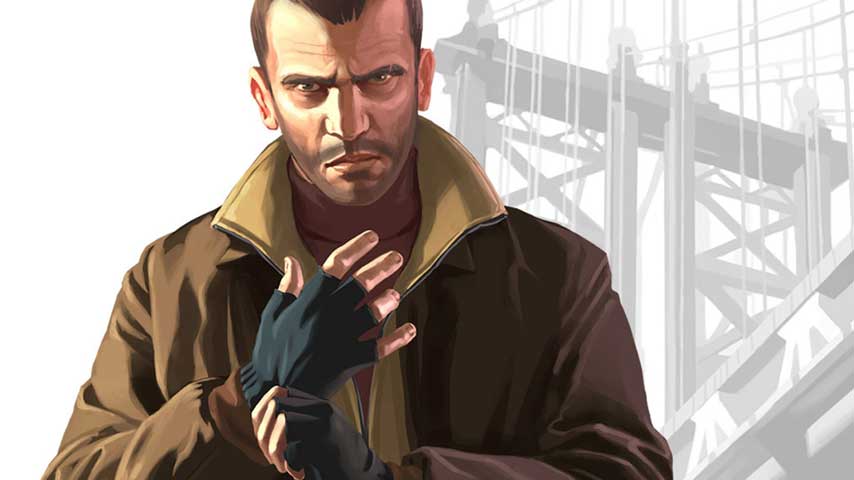 Grand Theft Auto 4 is one of a handful of Rockstar games affected by the closure of Gamespy, with various Rockstar Social Club and online multiuplayer features getting the chop. Read on to find out how your favourites have been affected.
GTA 5 is too new to be affected by the closure, but Rockstar is having to make some change to older titles as a result of the closure.
Unfortunately it looks like some games won't be migrated, with several games losing some or all online features.
Here's the break down of affected games and modes. Note that if something isn't listed here, it's going to be fine - online multiplayer will remain in Red Dead Redemption and GTA 4, for example.
Max Payne 3
- Online multiplayer gameplay: Removed for the Mac version only
Red Dead Redemption / RDR Game of the Year Edition / RDR Undead Nightmare
- Social Club website stat tracking and leaderboards: Removed
- In-game Social Club services: Removed
- In-game multiplayer leaderboards: Removed for PlayStation 3 version only
Grand Theft Auto 4 / GTA4 Complete / GTA Episodes from Liberty City
- Social Club website stat tracking and leaderboards: Removed
- In-game multiplayer leaderboards: Removed for PlayStation 3 version only
Midnight Club Los Angeles / MCLA Complete Edition
- Online multiplayer gameplay: Removed for the PlayStation 3 version only
- All Social Club website features and account linking: Removed
- In-game multiplayer leaderboards: Removed for PlayStation 3 version only
- In-game Rate My Ride and Driving Test unlocks: Removed
Grand Theft Auto: Chinatown Wars (Nintendo DS and PlayStation Portable Only)
- Social Club website minigames and features: Removed
- In-game Social Club content unlocks: Removed
- Social Club website stat tracking: Removed
Beaterator
- All Social Club website features: Removed
- In-game Track Upload/Download feature: Removed
Midnight Club 3: Dub Edition / MC3: Dub Edition Remix
- Online multiplayer gameplay: Removed
- In-game multiplayer leaderboards: Removed