GRIN clams on closure talk, staff back from holiday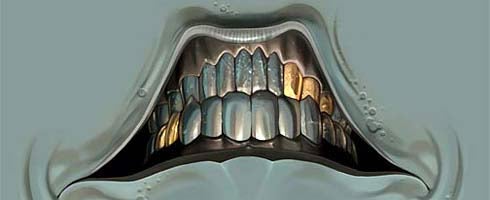 GRIN has just refused to comment on overnight talk that it's in danger of closing.
"At the moment we have no comment to anything [related to] that matter," said a rep for the Swedish developer.
When pushed, the response became flatter.
"No," said the spokesperson when asked if they could confirm any truth in the initial report.
"We're not commenting."
Another staffer told VG247 that all GRIN staff returned from a vacation yesterday. If this Gamasutra report is to be believed, they were met with bad news.
The story said that the Bionic Commando developer has seen "significant layoffs" and may be "facing difficulty staying afloat."
GRIN's Barcelona and Gothenburg offices have now apparently closed. Gama sources claim the company's main Stockholm office may also be in jeopardy.
The company was rumoured to have laid off between 100-160 staff in May, following Bionic Commando's release.