Get The Division for free on PC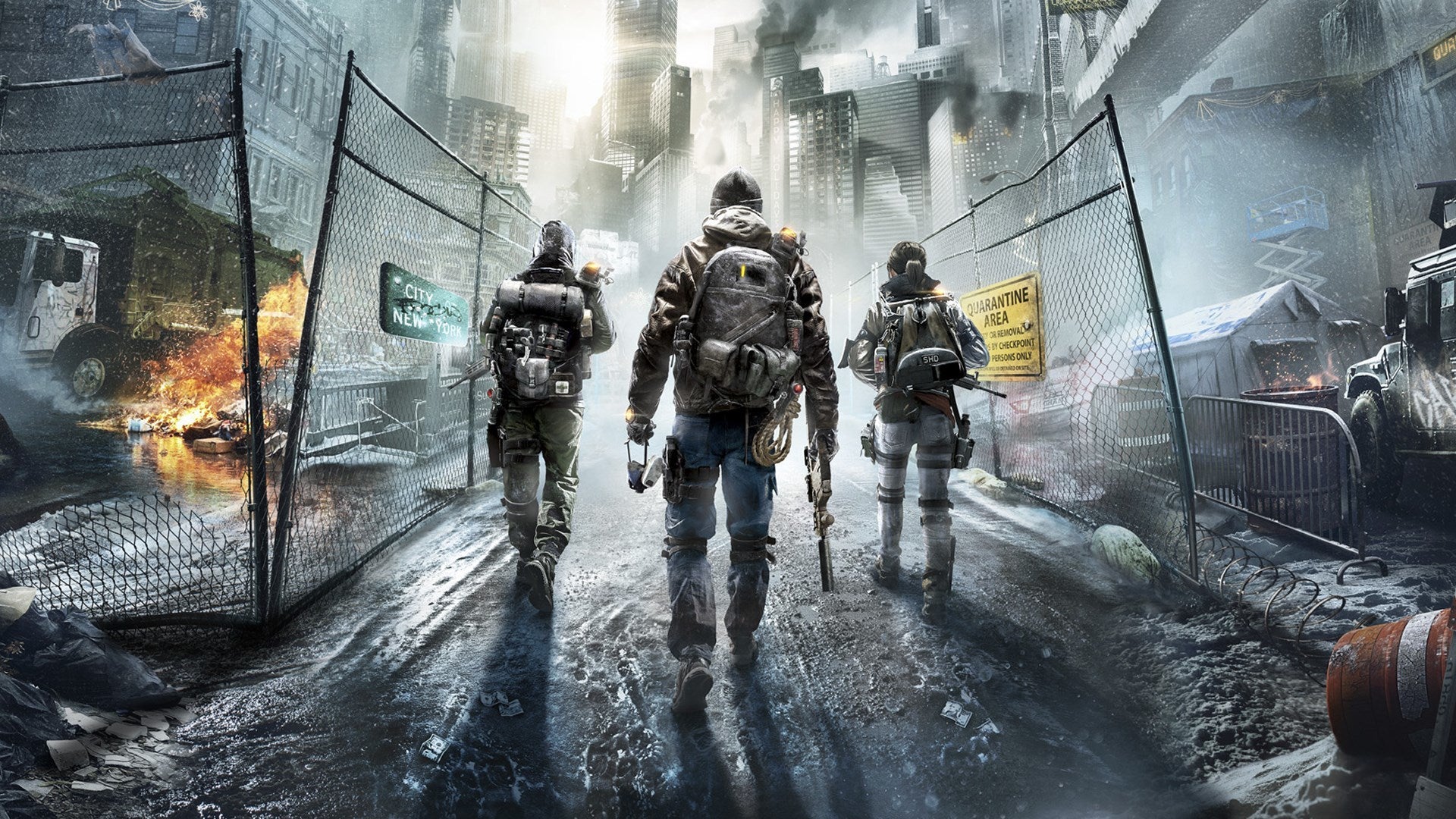 Ubisoft has made The Division free to download on PC until 8th September.
All you have to do is head over to the Ubisoft Store to claim your copy of the post-pandemic shooter-RPG for absolutely nothing.
On top of that, there's a massive discount on the game's season pass and various individual DLC packs on the Ubisoft Store until 7th September. For the best offer of the lot, you can get The Division Season Pass for just $6.60. That includes all three DLC expansions: Underground, Survival and Last Stand. Individually, they'll set you back $3.30.
Speaking of getting something for nothing, it's also the Rainbow Six Siege free week. From now until 7th September, you can try out the full game for nothing.
As part of that, you can also save up to 67 per cent off Rainbow Six Siege if you decide the intense tactical FPS is exactly your sort of thing. That discount drops the price of the Rainbow Six Siege Deluxe Edition to only $9.90.
Both freebies are all part of the buildup to the latest Ubisoft Forward presentation on 10th September. During this, you can expect to see all the latest news on the likes of Watch Dogs: Legion, Hyper Scape and more.