GDC: ngmoco gets $10 million in funding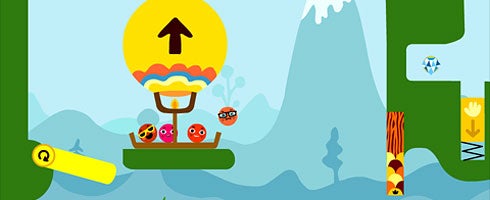 ngmoco just announced it's secured $10 million in B-round funding.
The mobile games firm, headed up by ex-EA exec Neil Young, was formed last year by Young, Bob Stevenson, Alan Yu and Joe Keene.
The company is behind iPhone and iPod Touch games Rolando, MazeFinger, Topple, Topple 2, Dr. Awesome, Dropship and Word Fu.
More on Edge.