GameTrailers' Shane Satterfield promoted to Spike VP of Content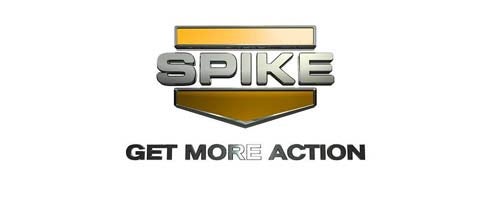 MTV has promoted Shane Satterfield, former GameTrailers editor-in-chief, to Spike's VP of content, reports GI.biz.
Satterfield will continue to head GameTrailers, but new responsibilities include accruing new content for the Spike website.
"I am excited to welcome Shane into this new role," said Jon Slusser, senior VP. "He will bring his creativity, leadership skills and proven success to Spike.com as he has to GameTrailers."
Satterfield will also work closely with Viacom's marketing department.