GamesCom: PSP Go to retail in the UK for £225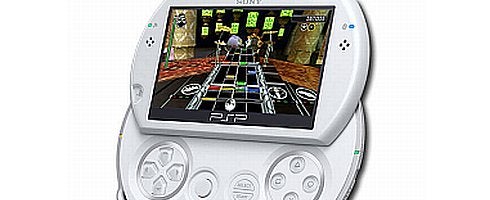 A SCEE rep has confirmed to VG247 that the PSP Go will retail in the UK for £224.99.
It comes as the platform holder gutted the price of the fat Playstation 3 tonight down to £249, while also sticking on the same price tag for the newly revealed PS3 Slim.
We see some special bundles coming for this and the PS3 Slim.