Future calls out Imagine for not publishing circulation figures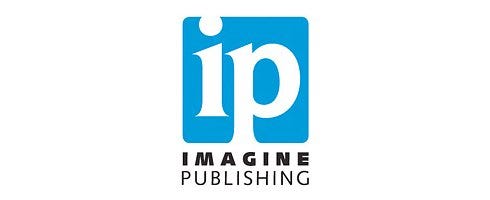 Future Publishing is wondering why its rival, Imagine Publishing, has not released circulation figures since launching Total PC Gaming in 2007. As you do.
Speaking in an interview with GamesIndustry.biz, James Binns was curious as to why the publisher had yet to reveal an ABC for the title.
"What's interesting in the PC market is we had a competitor launch that hasn't revealed ABCs yet," said Binns.
"Total PC Gaming has talked up quite a big talk and they're 16 issues in now and haven't owned up to their copy sales. If it was still 16 issues in and I was still hiding – it's weird for them to boast so much and then show so little," he added.
Imagine's Managing Director Damian Butt rebutted, saying the reason why an official figure hasn't been released was that the magazine simply wasn't established enough yet.
"We would always be at a massive competitive disadvantage against those rival magazines that have had years to build up subs and export sales", he said.
"Which as you can see from the ABCs for PC Gamer and PC Zone are quite considerable."
Circulation numbers are down with Future's offerings, though, and news of lay-offs in the US was confirmed today.