Future lays off 19 staff from SF and NY offices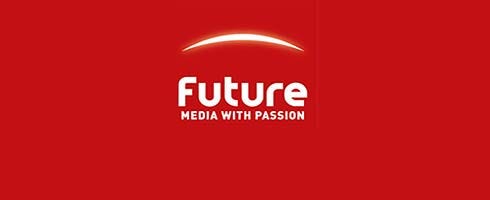 Future's confirmed to VG247 that 19 staff have been laid off from its US operation today.
"Our colleagues at Future US have today announced 19 redundancies across its teams in San Francisco and New York," said a UK spokesperson.
"These changes were made in line with Future's stated strategy of focussing on structure and costs in a severe global economic downturn."
It's unknown which sectors of the company have been impacted.
The above statement was issued internally to the company today, and we've been directed to the San Francisco office for further details.
Future is the world's largest publisher of games magazines, which yesterday announced less than stellar circulation figures for its UK books.
It is also the publisher of the GameRadar Network, which contains mainstream sites CVG and GamesRadar.