Frictional working on dismal puzzle game, Unknown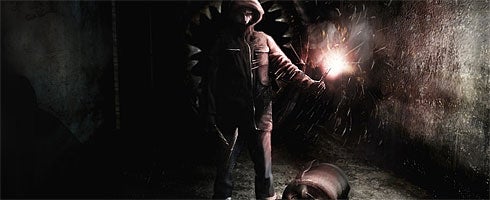 Frictional Games is currently working on a new puzzle-oriented game titled Unknown.
Looks like it will be following in the same footsteps as the firm's previous titles Penumbra: Overture and Penumbra: Black Plague.
The game is slated for a Q2 release in 2010. There's a video of it posted after the break.