Four new videos for Muramasa: The Demon Blade released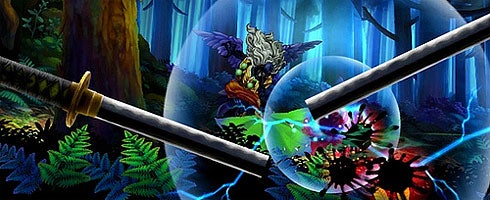 Four different videos have popped up for Marvelous Entertainment's Muramasa: The Demon Blade.
Based on ancient Japanese lore, the game drops players into the Genroku era, ruled by shogun Tsunayoshi, whose desire for power leads to a conflict over the Demon Blades.
The hand-drawn 2D Wii exclusive is slated for a July 31 release.
One video is posted below, and three others can be viewed here.
Thanks, GoNintendo.