Fortnite Season 10: new Missions and Prestige challenge systems explained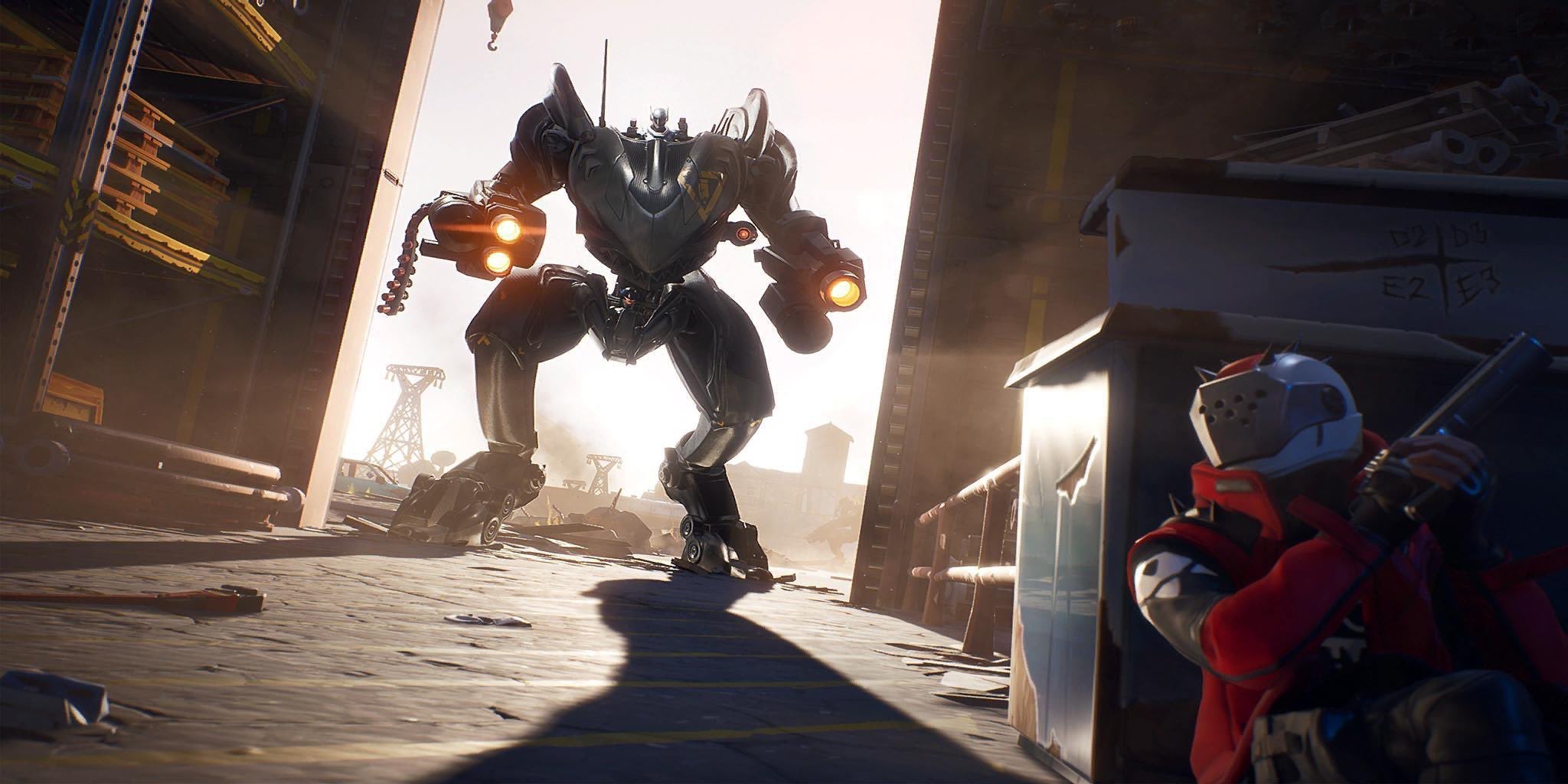 Fortnite Season 10 has started and the challenge system has had a major overhaul.
In previous seasons, there were 10 weeks worth of free and Battle Pass challenges to complete, alongside seasonal LTMs, overtime challenges and other extras.
Season 10 has done away with weeklies and instead has Missions, which are different challenges relating to certain skins and Prestige challenges.
While Battle Pass holders have a wealth of new activities to be getting on with - such as visiting a Drift painted Durrr Burger Head, dinosaur and stone head statue locations - those without one have a lot less content to play with.
The silver branch of the Battle Pass, which are the free tiers, still exists so those of you who don't want to pay for the Battle Pass can still earn some cosmetics and get experience, though it isn't clear at first which challenges are available.
Fortnite Season 10: free challenges
Weekly challenges now take on the form of themed challenges, such as the Road Trip challenges, and daily challenges have gone.
For now, it looks like the only way you can progress your silver tier is by playing matches and taking part in some LTM challenges, like the B.R.U.T.E. Squad LTM, though there aren't as many rewards to earn.
Fortnite Season 10: how to Prestige a Mission
Prestige challenges unlock once you've completed seven challenges from one of the new Mission playlists. Depending on the Mission type, you could get bonus XP or a new skin upon completing these difficult challenges, along with some other loot.
The Level-Headed challenges offer new skins for several different characters, whereas the other Missions are tied to one skin, like Catalyst. You can track the cosmetics items you can collect for each skin under the Style header.
Finally, there are the Zero Point missions that reward you for completing Missions, Prestige challenges and more.
It's not quite clear what changes will be made to accommodate players who can't buy the premium Battle Pass bar the aforementioned LTM challenges. We've reached out to Epic Games for more information, so check back for an update soon.
In the meantime, you can check out the lastest Season 10 map changes and what skins come with the new Battle Pass, as well as the new two-person B.R.U.T.E mech.