Fornite account hacks on the rise resulting in fraudulent charges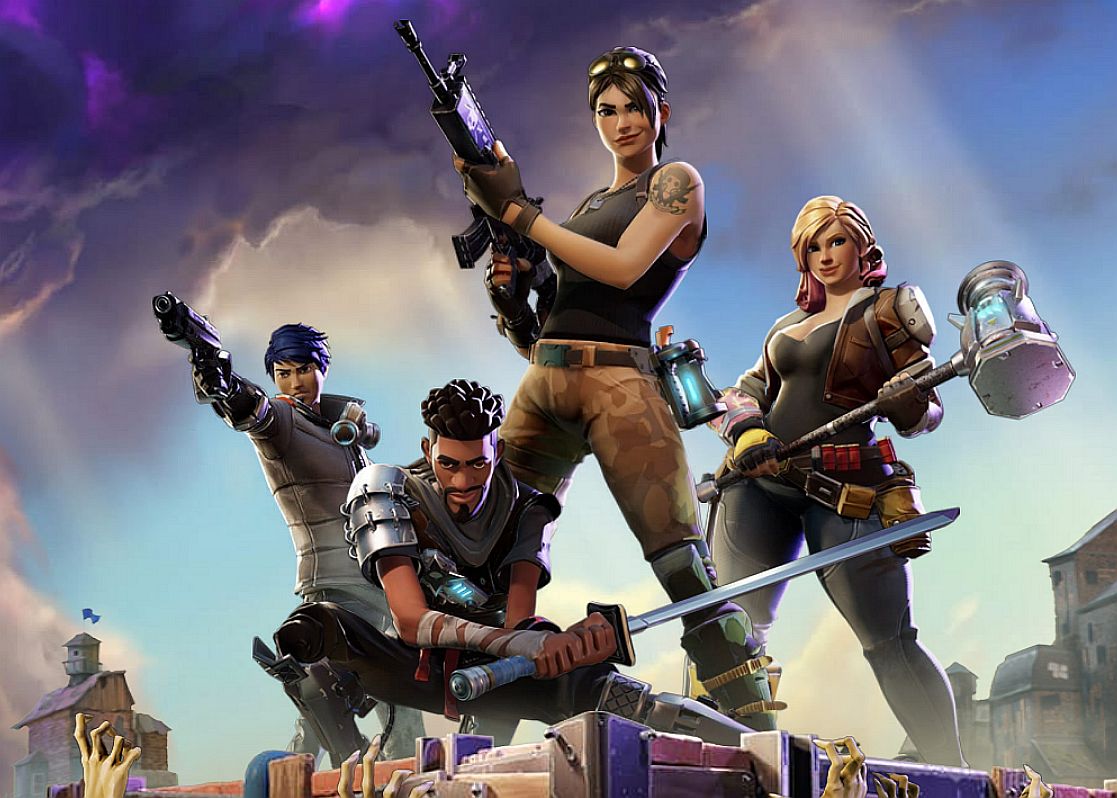 Fortnite players need to be extra vigilant when it comes to account hacks.
According Fornite players on reddit and the official forums, accounts hacks have been on the rise, and quite a few have seen unauthorized charges applied to their accounts.
If you are a Fornite player, it's probably time to change your password, make sure it isn't shared across different accounts, and for extra security, don't save your payment details. Yes, the latter is an inconvenience, but it will help matters.
Epic Games told Kotaku it was aware of the attacks and was looking into the issue, and refunds on fraudulent charges were being issued.
Hacked account reports have been on the rise since late February. The Fortnite website has an FAQ on how to protect your account, and you should give it a read.
Epic also warned players that visiting websites or clicking links claiming "free" Vbucks or in-game items are unsafe.
Also, the developer hasn't sent out iOS invites for Fortnite on mobile yet either so players should "be aware of false mobile download links."