Fallout meets Five Nights at Freddy's with this New Vegas mod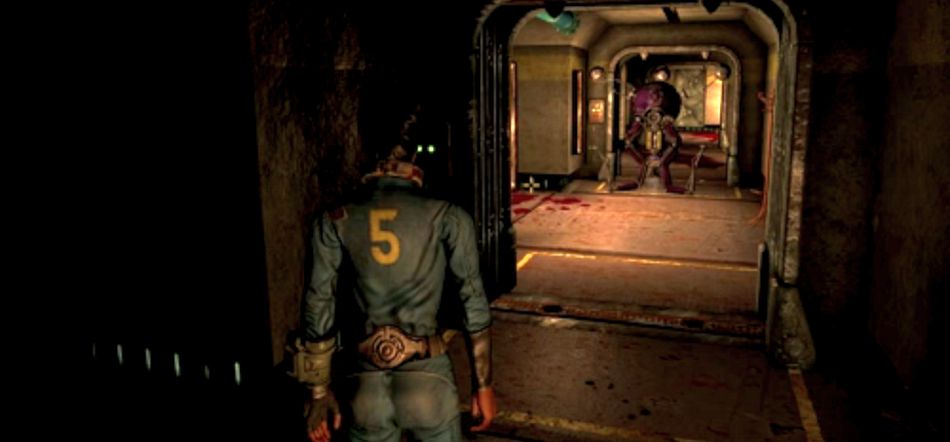 There's a Fallout: New Vegas mod called Five Nights at Vault 5 based on the Five Nights at Freddy's series.
It is a complete, fully voiced mod where the player encounters an abandoned Vault containing a "fully functioning Arena."
It was developed by modder ZuTheSkunk, who explains the Arena was created by Vault-Tec as a survival training program area. The Arena forces the player to stay inside from 12-6am five nights in a row.
No weapons are available and there are robots patrolling the area. If they see you, they will try to catch you. The only way to keep the robots at bay is to close the various doors located in the arena.
It's like a big game of hide and seek, only with killer robots.
Have a look at it in action in the video above, and check Five Nights at Vault 5 out for yourself over on Nexxus Mods.
Via Kotaku.