First-party 360 MMO reveal unlikely for E3, says Roper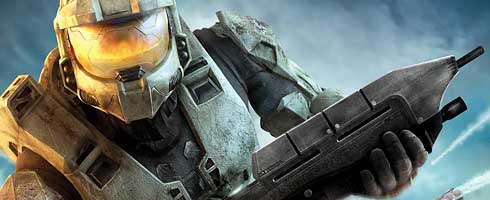 Don Mattrick is unlikely to announce a Microsoft MMO for 360 at E3, Cryptic design director Bill Roper told VG247 in a phone interview today, as the Xbox boss isn't a fan of the genre and doesn't have the infrastructure to support a perpetual online 360 product.
"I actually would be a little surprised," he said when asked if we're likely to see a first-party Microsoft MMO revealed at the show.
"I don't think that's something they've been really pushing towards. From any discussions I've ever had, or heard with Don Mattrick, Don's not necessarily a huge MMO fan."
Roper added: "[There's a] a sticky and difficult thing they're still going through of how do they do it with third-parties. All those same concerns about business models and technology are going to be the same on the Microsoft side, and they don't really have that online server platform, especially on the console, because they're not developing one.
"I would actually be surprised, pleasantly surprised, but I actually would be surprised if they were announcing something first-party."
Roper said that console MMOs in general are unlikely to be a hot topic at this year's E3 due to the problems involved in getting them up and running on first-party hardware.
"There could be a lot of people sticking toes in the water, but maybe less than you would imagine, only from the standpoint that there are so many logistics to work through," he said.
"There's just so much to go through in terms of how technology interfaces and how the business model works. So much has to happen outside the walls of the developer or a publisher.
"That's the thing that would potentially be slowing people down from saying they're going to be creating MMOs on the consoles, but I think we'll probably see one or two big announcements about it, would be my guess."
Roper's Champions Online is currently in development for 360, but no date's been set for the game's launch as yet. It's PC SKU is out June 14.