Here's your first look at Gears 5 Horde gameplay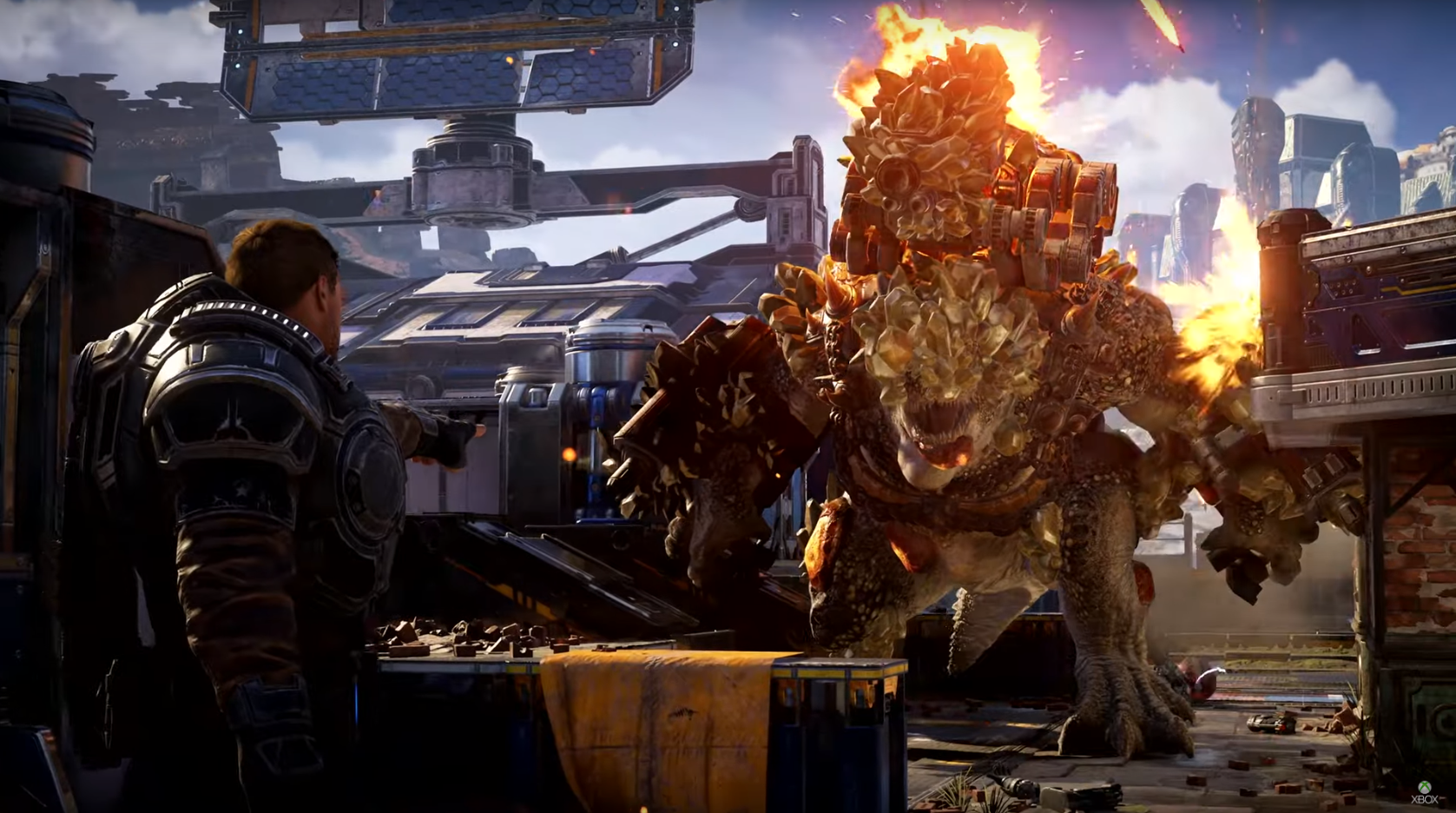 Take a look at the premiere trailer for Gears 5's explosive Horde mode.
You've seen the multiplayer. We've had a glimpse of the new Escape mode. Now it's time to take a look at Horde.
A fan favourite for Gears, The Coalition flaunted its first look at Horde gameplay in Gears 5 during today's Inside Xbox show. Take a look:
The big thing this time around is Ultimates. If you've played Overwatch or League of Legends, you know the deal. Each character has a special superpower they can slam onto the battlefield.
From flat-out destruction in JD's Airstrike to Jack's body-snatching Hijack, Horde in Gears 5 is all about working together to use your powers effectively. The Coalition wants to release more characters as time goes on, mixing up Horde with new abilities to shift the metagame.
Don't worry, though. There are still all the guns, gore, and baddies you'd expect from a Gears Horde.
Gears 5 launches on Game Pass Ultimate this September 6th.