Fire Emblem remake and 3DS games could be coming to Switch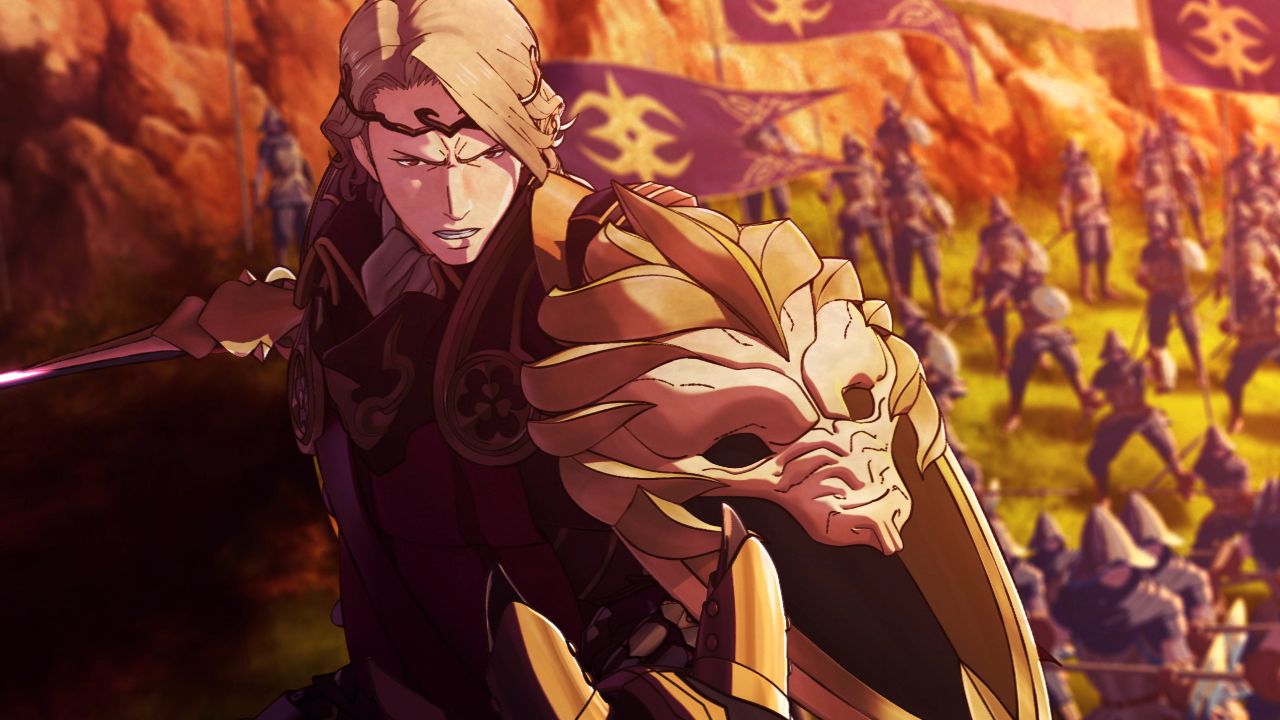 A recent revelation implies that a previously canceled Fire Emblem remake could be coming to the Nintendo Switch, as well as a variety of other canned 3DS games.
The news comes from a Kinda Funny episode posted on Halloween, in which Greg Miller sits down with ex-Game Informer senior editor Imran Khan.
After a lengthy conversation about the handheld market, Khan reveals information about previously canceled games. He specifically mentions the case of Alpha Dream, the studio who filed for bankruptcy after only shipping 11,000 first month copies of Mario & Luigi: Bowser's Inside Story + Bowser Jr's Journey for the 3DS back in January.
According to Khan, this gave Nintendo reason to put further plans for the 3DS on hold, but several ideas were already in the works. In his eyes, it's more likely these will be reappropriated into future Switch games than simply released as they are. In fact, Minecraft Dungeons was originally designed as a 3DS game.
After discussing other canned games, including a 3DS iteration of Style Savvy, Khan goes on to discuss a potential Fire Emblem remake for Switch, saying the following:
"I know there was another Fire Emblem remake in the works for 3DS and that was one of the things that they shuttered. So maybe that's one of the things they'll bring forward in the future."
This sentiment was recently echoed by Wall Street Journal reporter Takashi Mochizuki on Twitter, who argued that the success of the Switch Lite would ultimately lead to an insurgence of 3DS games to the Switch library.
The result is encouraging for Pokemon games coming next month. Nintendo chief Furukawa said company would make more 3DS franchises available on Switch to convey appeal of Lite.

— Takashi Mochizuki (@mochi_wsj) October 31, 2019
This likely has to do with the resounding success of the Switch Lite, which shipped over 1.95 million units within its first 10 days on sale. In stark contrast with the declining popularity of the 3DS, the Switch Lite has been a global success, and with Sword and Shield launching in two weeks, these stats are nothing to scoff at. It wouldn't be surprising if Nintendo did have a Fire Emblem remake for Switch in the works.
If you still haven't made your mind up on the most recent Fire Emblem game, Three Houses, you can check out our review here.