Minecraft Dungeons was originally being designed as a 3DS game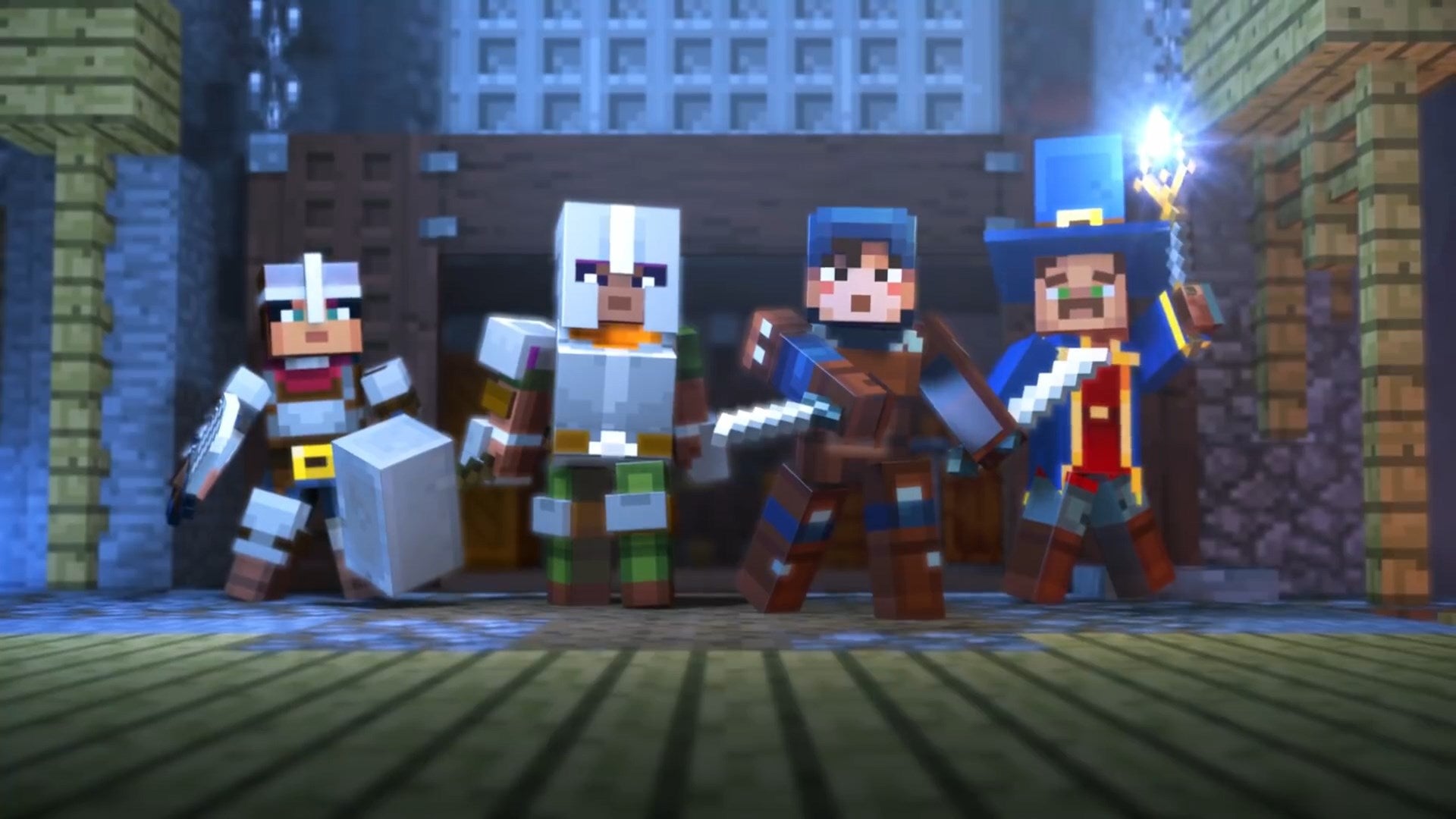 A new development diary on Minecraft Dungeons has dropped an interesting tidbit on the game's development process.
The upcoming Minecraft Dungeons, which is due next year and looks pretty interesting, is the second major Minecraft spin-off after Telltale's Story Mode seasons. It's coming to Xbox One, PC, PS4 and Switch, but it actually started life as a project for the 3DS.
This bit of info comes from the new Minecraft Dungeons Diaries: Origins video, embedded below, which digs into the project's history a bit.
According to Jens Bergensten, chief creative officer at Mojang, "it all started when we were trying to figure out a cool Minecraft-style game for the Nintendo 3DS."
"We toyed with a bunch of different ideas, but finally making a dungeon crawler was something that really struck a chord with us."
Minecraft Dungeons expanded in scope, though, and of course the 3DS eventually fell by the wayside in favour of the Switch. Back in late 2017, of course, Minecraft actually released for the 3DS. It kind of feels like that must have happened five years ago, not two, right?