Watch new Minecraft Dungeons gameplay here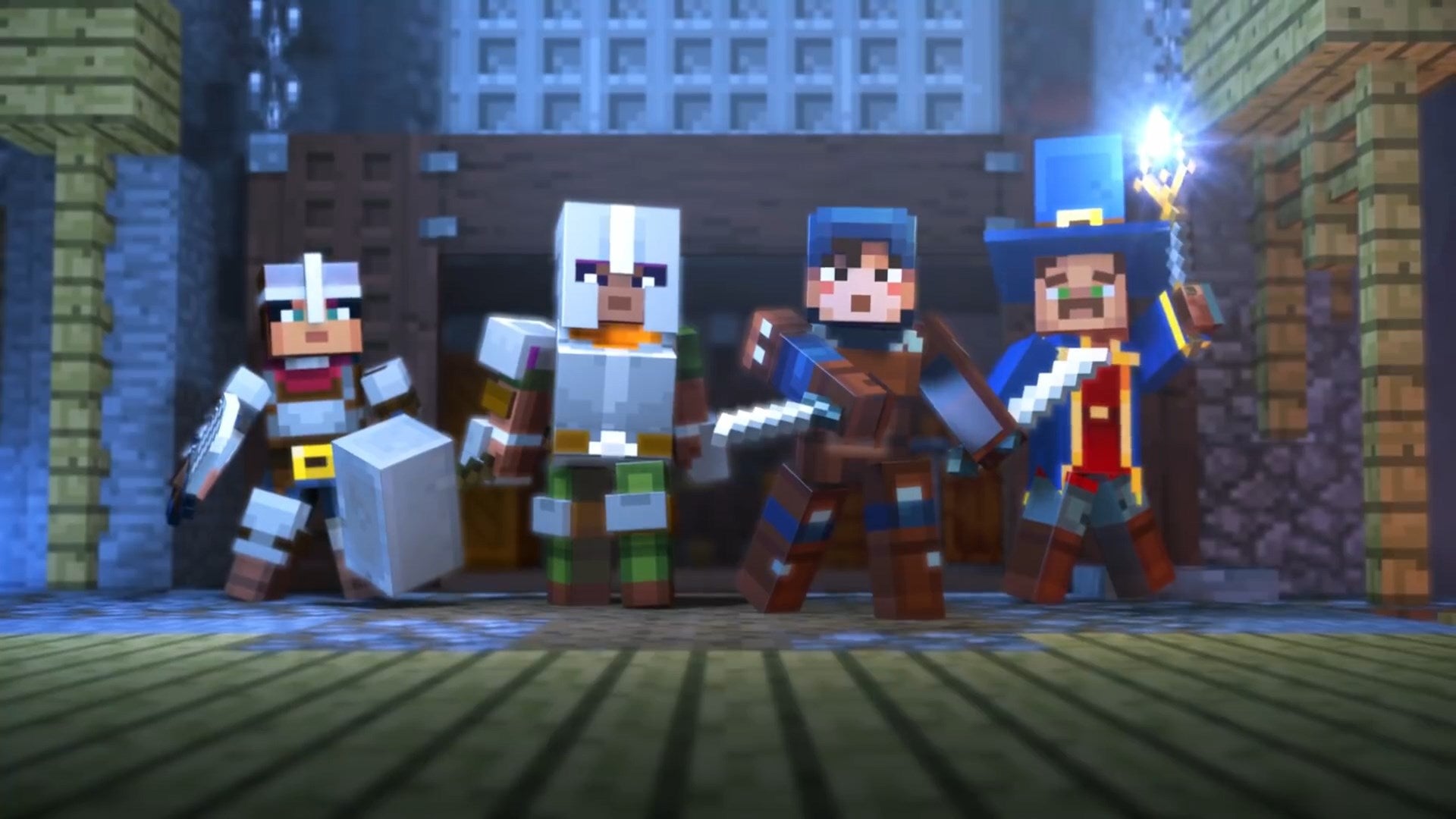 Today, we were given a fresh look at the upcoming Minecraft Dungeons.
Minecraft Dungeons, Minecraft's co-op dungeon crawler spin-off, was among the games taking centre stage at Minecon 2019 this weekend.
At the event, Mojang unveiled the game's opening cinematic for the first time. The developer also had a bit of a deep dive into how local co-op is going to work in the game. Check it out below.
Minecraft Dungeons can be played online with up to three other players, of course, but local co-op is an equally big focus for the team.
Watch the new cinematic trailer below, because it's pretty cool.